Description
April is National Poetry Month!
ExperieNCe Poetry Slam Jam!
April 20 at 5:30PM in the Great Room at Weymouth Center.
Weymouth Center celebrates National Poetry Month with a high-energy event featuring local "celebrities" performing their favorite poems. This special initiative is made possible by Weymouth Board Members Marilyn Barrett, Andie Rose, and Pat Riviere-Seel. Pat Riviere-Seel is liaison to the NC Writers Network for Weymouth's partnership in the North Carolina Literary Hall of Fame and a published poet.
Free Admission / Registration Required
Date & Time
Wed, Apr 20, 2022 5:30 PM - 7:00 PM
Venue Details
Weymouth Center for the Arts & Humanities
555 East Connecticut Avenue
Southern Pines,
North Carolina
28387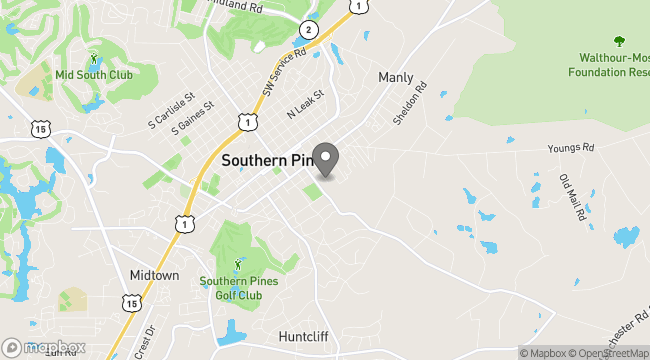 Weymouth Center
Weymouth Center for the Arts & Humanities is located at 555 East Connecticut Avenue, in Southern Pines, North Carolina. We are a 501 (c) (3) non-profit corporation. Please visit our website at weymouthcenter.org