14th Annual Austin String Band Fest
Oct 18, 2019 1:00 PM - Oct 20, 2019 5:00 PM

Camp Ben McCulloch
18301 Farm to Market Road 1826, Driftwood, TX
Add To Calendar

2019-10-18 18:00

2019-10-20 22:00

UTC

14th Annual Austin String Band Fest

Save the date for October 18th, 19th & 20th and Join Austin Friends of Traditional Music for jamming, workshops, camping, stage shows, dancing and all around good times!! Featuring: Steam Machine, Lone Pinon, Jesse Leger, Stove Top Rangers & more!

Camp Ben McCulloch, 18301 Farm to Market Road 1826, Driftwood, Texas, 78619

Austin Friends Of Traditional Music

mrswilliambrown@gmail.com
Description
Austin String Band Festival
Save the date! October 18th ~ 20th to join Austin Friends of Traditional Music for jamming, workshops, camping, stage shows, dancing and all around good times!! All advance ticket purchases come with a free prior year t-shirt!
Featuring: Steam Machine, Lone Pinon, Jesse Leger and Bosco Stomp, Big City Fever, Stovetop Rangers, Chris Buckley and Jeff Moore, Lloyd and April Wright, Pace and Barber, Flat Earth Rounders and many more!
It's one of the best-kept secrets in the Austin area, a music festival with small crowds, a lovely natural setting and close-in parking.
Come discover the Austin String Band Festival held at Camp Ben McCulloch across the street from The Salt Lick BBQ in Driftwood, TX. Dance all night on Friday, then attend hands-on music and dance workshops under the trees early on Saturday, then kick back for a day and night of nonstop fiddles, banjos and guitars as more than two dozen bands take the stage. Sunday wraps it up with a gospel jam.
Camping at the Festival
Camping is available at upon check-in at the box office. All camping is on a first come first served basis. If you arrive BEFORE the event begins, please pay Camp Ben directly. There will be a host onsite. Please visit our website AFTM.US for a complete list of campground rules. Camping at its finest along Onion Creek.
Camping Fees:
Electric: $20
Non Electric: $15
***NO PETS ALLOWED***
Venue Details
Camp Ben McCulloch
18301 Farm to Market Road 1826, Driftwood, Texas, 78619, United States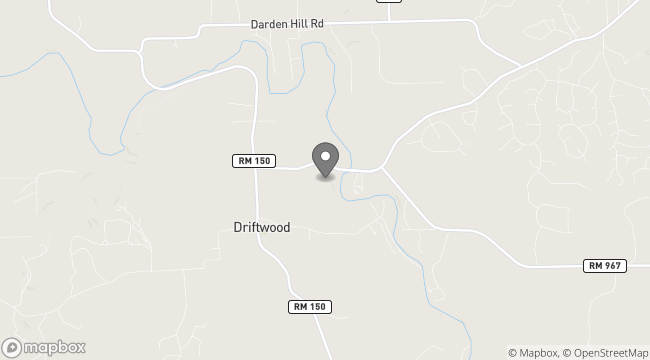 Austin Friends Of Traditional Music