Description
2022 Rochester Golf Expo
March 19th 10am-6pm
March 20th 10am-4pm

The Rochester Golf Expo is the cure for cabin fever! Test the latest clubs from your favorite manufacturers at the Rock Bottom Golf indoor range, get a pre-season tune-up from a PGA pro, try your hand at our long putt contest and win a prize! Don't forget to get some pointers from our guest speakers on Rochester's Country 100.5 Seminar Stage and enjoy some of Rochester's best craft beer and food!

There are events and activities to improve every aspect of your game. Families can enjoy our kids area featuring bounce houses, games, and a demo area for youth golfers.
Kid's are free with the purchase of an adult or senior ticket.
Date & Time
Mar 19 - 20, 2022
Venue Details
Bill Gray's Regional Iceplex
2700 Brighton Henrietta Town Line Road, Rochester, New York, 14623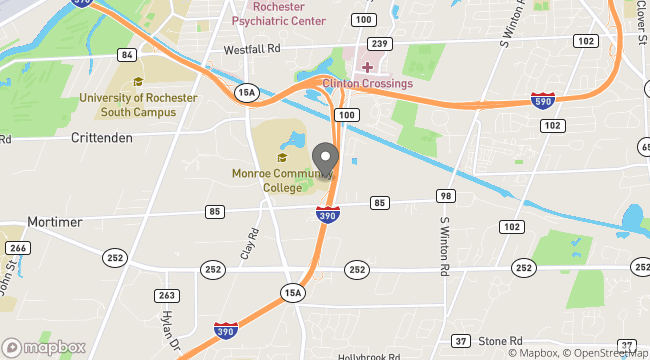 Bill Gray's Regional Iceplex
​Bill Gray's Regional Iceplex is a 176,000 square foot, participatory sports facility centrally located on the campus of Monroe Community College, in Rochester N.Y. It is home to 4 NHL sized ice rinks, with the Feature Arena, which is capable of seating 2,250 spectators.