Description
By invitation only: great fishing, lunch, and conversation at the 13th Annual VIP Lake Erie Experience!
Come and learn first-hand about the Lake Erie Charter fishing industry and its importance to the region's economy and tourism industry. Then at lunch there will be the opportunity to meet others in the area who are invested in the region's lakes and fisheries.
You will be the guest of the Erie County and the Chautauqua County Fish Advisory Boards and the Eastern Lake Erie Charter Boat Association for a half day fishing charter on Lake Erie followed by a lunch. The lunch will take place at the Northern Chautauqua Conservation Club, 1 N. Mullet Street, Dunkirk, NY.
A fishing license is necessary for this outing. Please bring rubber soled shoes, sunscreen, wind breaker, sunglasses, and if necessary sea sickness medicine.
For questions, contact the Eastern Lake Erie Charter Boat Association by email at vipday@easternlakeeriecharters.com, or phone 716-481-5348.

Or Contact Andrew Nixon, Chautauqua County Visitors Bureau, nixon@tourchautauqua.com, 716-357-4569.
Date & Time
Wed, Aug 10, 2022 6:30 AM - 1:30 PM
Venue Details
Holiday Harbor at Chadwick Bay Marina/Northern Chautauqua Conservation Club (1 N. Mullet St, Dunkirk, NY)
30 Central Avenue
Dunkirk,
New York
14048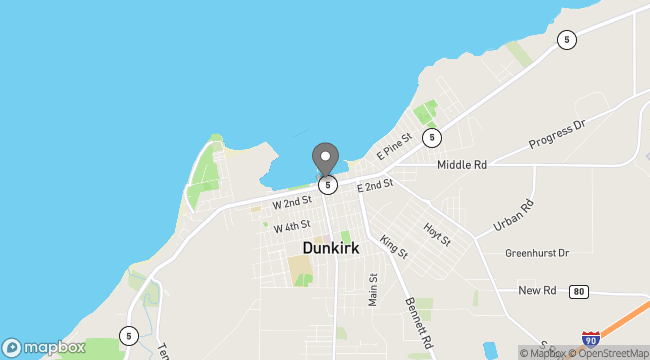 Eastern Lake Erie Charter Boat Assoc