Description
Tickets Selling Fast! Secure your spot today!
The Hopewell Community Oktoberfest has become the "can't miss" Fall event for friends and neighbors in the greater Hopewell New Jersey area. This family friendly event is open to all. There will be a live band, corn hole games, pumpkin painting, door prizes, BBQ and pig roast, several beers on tap, wine, and soft drinks.

The event also helps to raise money for Children's Dyslexia Centers of New Jersey through the Trenton Cyrus Foundation raffle. Tickets for the raffle can be purchased separately.

There are several ticket options this year, to make the event even more accessible to the community:
Adults 21+ | All Inclusive | $50 - Includes beer, wine and food
Adults 21+ | Non-Drinker | $25 - Includes soft drinks and food
Under 21 | $25 - Includes soft drinks and food
Kids 12 and under | FREE
A VOUCHER FOR ONE FREE WASH AT HOPEWELL VALLEY CAR WASH WILL BE GIVEN TO THE FIRST 250 ATTENDEES.
Trenton Cyrus Foundation Raffle
Purchase a $25 voucher and redeem for 3 raffle tickets at Oktoberfest - A $5 savings.

FIVE Amazon Gift Cards
Supporting:
Children's Dyslexia Centers of NJ - 501(c) (3) Trenton Cyrus Foundation - 501(c) (3)
$10 Per Entry
Max 2500 Tickets Sold
Grand Prize - $2000
2nd Prize - $500 3rd Prize - $250 4th Prize - $100 - 5th Prize - $100
Drawing on October 14th, 7pm at the Hopewell Community Oktoberfest Trenton Cyrus Lodge, 131 Burd Street, Pennington N.J.
* No substitutions of the offered prizes will be made *
NJGCCC ID# 383-6-38890 Municipal RA # 1:23
Trenton Cyrus Foundation Raffle
OVER $800 IN DOOR PRIZES WILL BE AWARDED TO ATTENDEES THROUGHOUT THE NIGHT. MUST BE PRESENT TO CLAIM THE PRIZE. HUGE THANKS TO OUR LOCAL PARTNERS BELOW FOR SUPPORTING THIS EVENT. BE SURE TO STOP AND LET THEM KNOW HOW MUCH FUN YOU HAD AT THE EVENT!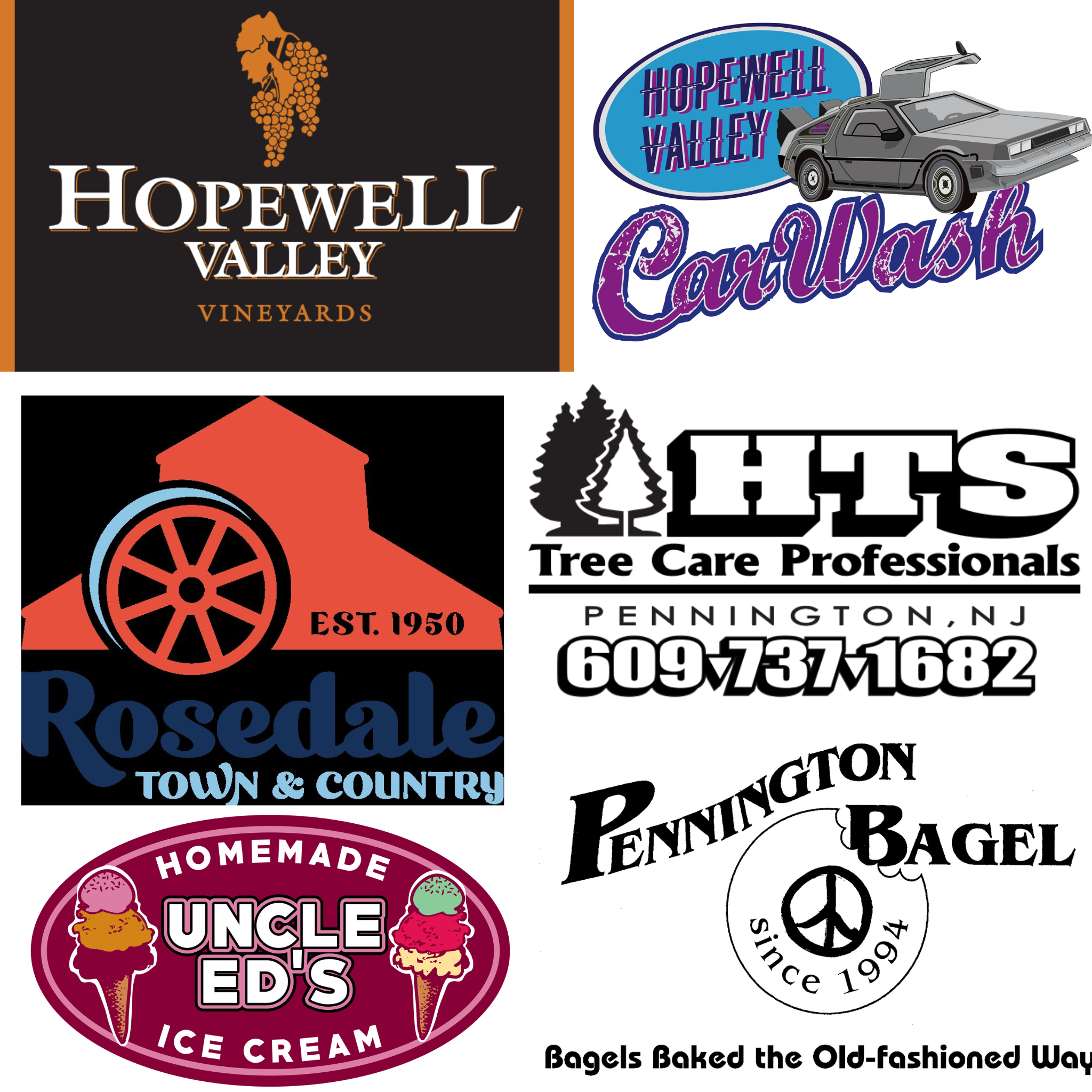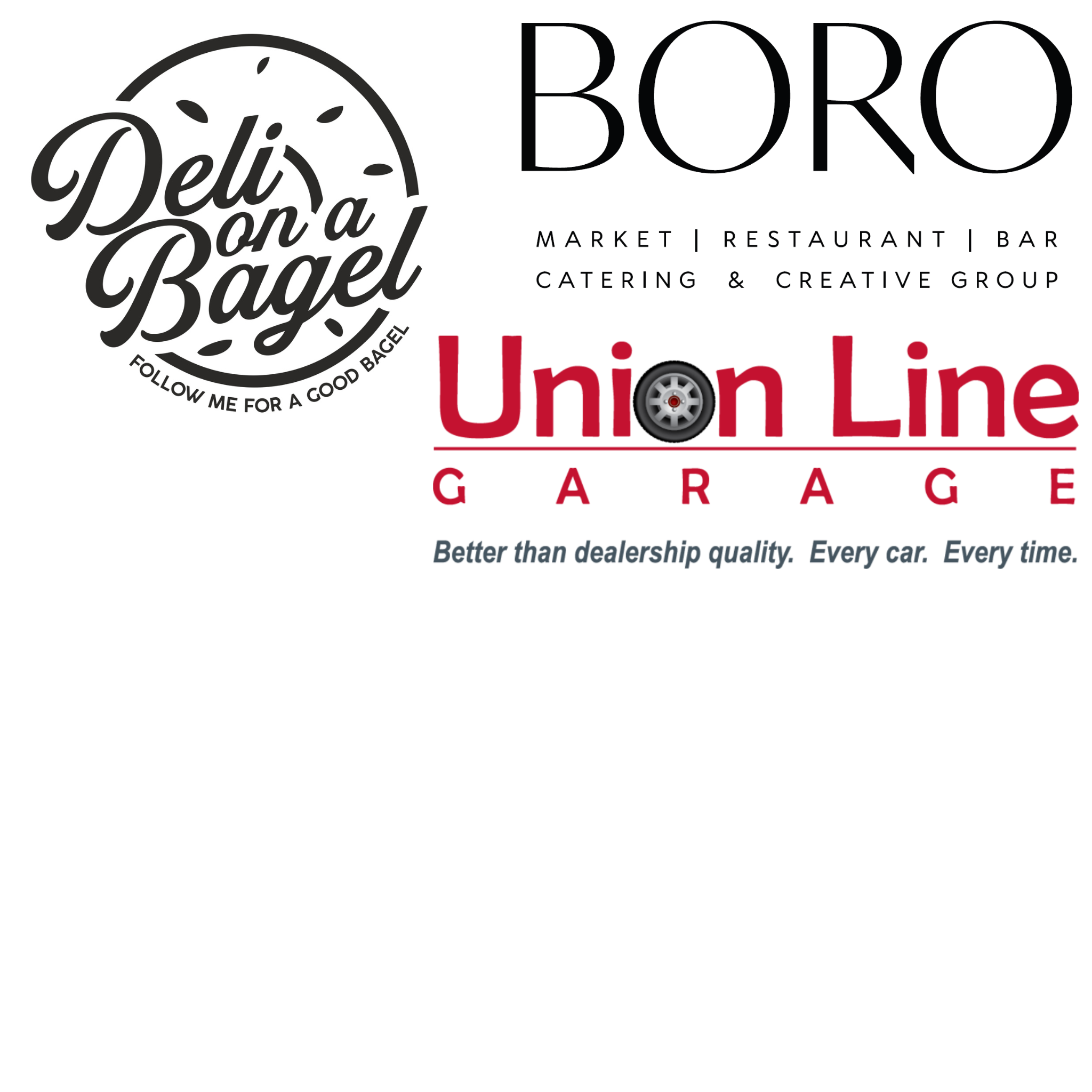 Date & Time
Sat, Oct 14, 2023 4:00 PM - 10:00 PM