Description
Did you know Bach loved coffee so much that he wrote a cantata about it? Join us for these informal afternoon concerts featuring our Sejong young artists, and of course stay after for some coffee and meet the artists!

This pass serves as admission to ANY or ALL performances.
August 7,8,9,11,12,13,14,15,16
2:30pm: Performance
3:20pm: Coffee and Meet the artists

These performances take place in Gould Rehearsal Hall, at Lenfest Hall.
Venue Details
Gould Rehearsal Hall at Lenfest Hall
1616 Locust St, Philadelphia, Pennsylvania 19103, US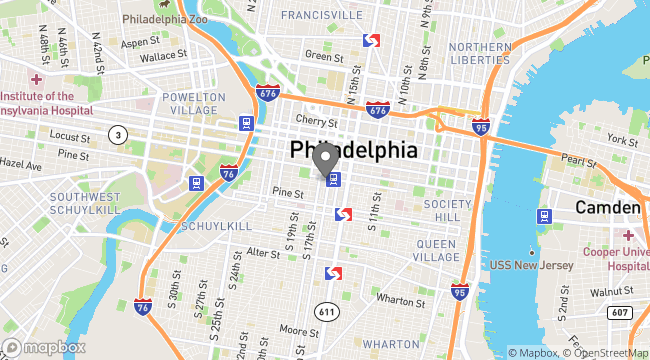 Sejong International Music Festival
The 2014 Sejong International Music Festival offers an exceptional opportunity for students to spend two weeks learning from a diverse body of world-renowned faculty through private lessons, chamber music coachings and masterclasses. Concerts are presented by students and faculty at the Curtis Institute of Music.