Description
About this Event Students will learn the fundamentals of emergency medical care of sick and injured patients in a pre-hospital setting. Upon successful completion the student will be eligible to sit for the National Registry of EMTs certification exam which will allow for state licensure upon successful certification.
Classes will meet at the Hartselle Fire Training Facility on Booth Street in Hartselle every Tuesday and Thursday nights from 6-10pm and every other Saturday from 9a-3p*(may vary)
Tuition ($1025) includes ebook and online access to LMS, clinical shirt, badge, drug screen, background check, instructor fees, clinical site fees, AHA CPR certification, professional liability insurance, and DT4EMS Course
Additional costs include EMS pants ($35-$65), Black tennis shoes or work boots($35-$85), physical exam(up to $90)(payable directly to physician prior to clinical rotations), NREMT exam($80)(at conclusion of course and paid to NREMT), and state license fee($12)(after successful certification by NREMT and paid to ADPH-OEMS).
Optional costs include the cost of the printed book ($85-$125 on Amazon)
Payment must be made by cash or check made payable to Lifeguard Ambulance Service LLC in the amount of $985. The remaining $40 will be paid directly to the PLI insurer online by card*. Tuition may be paid in full or set up on a payment plan. Full tuition or down payment is due by JULY 23, 2019. Full tuition is $1025* or if you chose the payment option, the down payment is $450 due by JULY 23,2019 with $267.50 due Aug 27, 2019 and the remaining $267.50 due by Sept 24, 2019
Venue Details
Hartselle Fire Training Center
201 Booth Street Southwest, Hartselle, Alabama, 35640, United States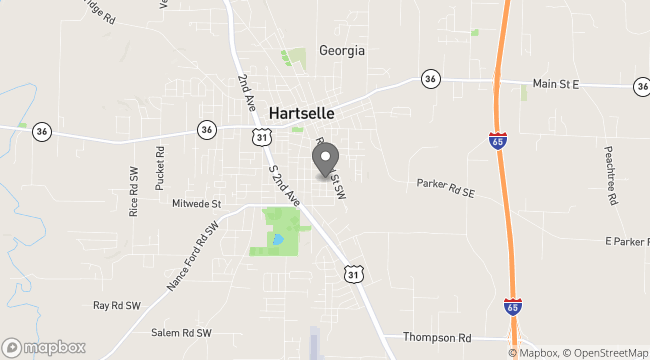 Lifeguard Ambulance Service - Morgan County
Quality education at an affordable cost.