Description
A Nightmare on Elm Street
Dir. Wes Craven, 1984, U.S.A.
Teenager Nancy Thompson must uncover the dark truth concealed by her parents after she and her friends become targets of the spirit of a serial killer with a bladed glove in their dreams, in which if they die, it kills them in real life.
Date & Time
Oct 5 - 8, 2022
Venue Details
The Dreamland Cinema at the Thistle Dew Dessert Theater
1901 P Street
Sacramento,
California
95811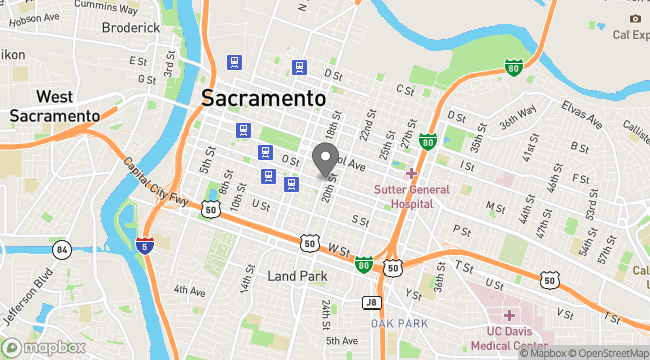 The Dreamland Cinema
Microcinema bringing the best in cult, indie, international and arthouse film to Sacramento, CA.