Description
Please join Randolph College Theatre for our production of A Wrinkle in Time, adapted by Morgan Gould from the classic American novel by Madeleine L'Engle. One of literature's most enduring young heroines, Meg Murry, is back -- braces, stubbornness, and all. Once again, she's joining forces with Mrs. Whatsit, Charles Wallace, Calvin O'Keefe, and more to battle the forces of evil so she can rescue her father, save humanity, and find herself. In the end, we know two things for sure: 1. Love can overcome evil, and 2. There is such a thing as a tesseract.
This fast paced, ensemble-driven version is perfect for young audiences and anyone that loves a story of family, adventure, and loyalty.
Please note: we're not in our usual space. We'll present Wrinkle in WIMBERLY RECITAL HALL, within Presser Hall, right on Rivermont Avenue.
Date & Time
May 6 - 7, 2023
Venue Details
Wimberly Recital Hall, Presser Hall, Randolph College
2500 Rivermont Avenue
Lynchburg,
Virginia
24503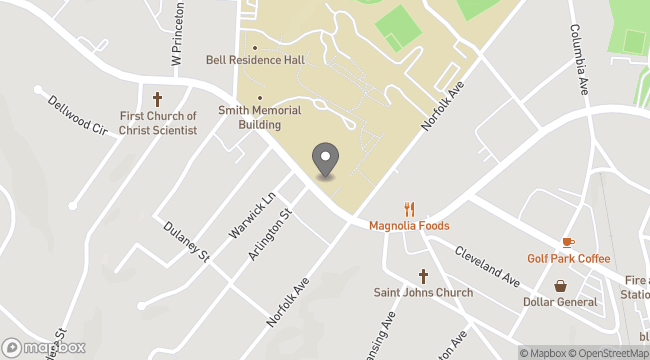 Randolph College Box Office