Description
Act Like A Pro with Actor & Director Brian Shoop
In this fun, on-camera, 1-day intensive, equip yourself by learning:
Taped Audition Tips: How to exceed normal in the new "normal"
How to "book the room" when there is no room
How to "forget the audience" during the audition and on the job
How to get hired, how to get re-hired
All the while hearing on-the-set stories from one who's been there/done that
Brian Shoop - One of Oklahoma's most recognized actors! He has worked with Leonardo DiCaprio, Sandra Bullock, Brendon Frasier, Dennis Quaid, Toby Jones, Kelly Preston, Aiden Quinn, Barry Corbin, Michael Dorn, and many other named actors. He's worked for Oscar winning directors Martin Scorsese and Bille August. And, even with over thirty years of experience, he's still learning. He's in class every week with other working actors from LA, NYC, London, Dallas, Atlanta, and other major markets. But it's his love for teaching, gentle disposition, and patient work as a director that makes him perfect for the role of Mentor and Coach to our family of actors. IMDB Click Here Local Click Here Demo Reel Click Here
"Walking into the Act Like A Pro class I knew nothing about acting for the camera, but Brian Shoop teaches the class in a way that you are given a great basic foundation to begin practicing your acting craft and you feel confident that you could work towards a career in acting for the camera. " T.J. - Tulsa, OK
Saturday, DECEMBER 2nd 12:00pm - 5:00pm Ages 13+ (16 students max, all sales are final) $175
Click above OR Call (918)744-0888 to reserve your seat now!
Date & Time
Sat, Dec 2, 2023 12:00 PM - 5:00 PM
Venue Details
FLY LOFT (Entrance Across Street From Classic Cigars)
118 North Boston Avenue
Tulsa,
Oklahoma
74103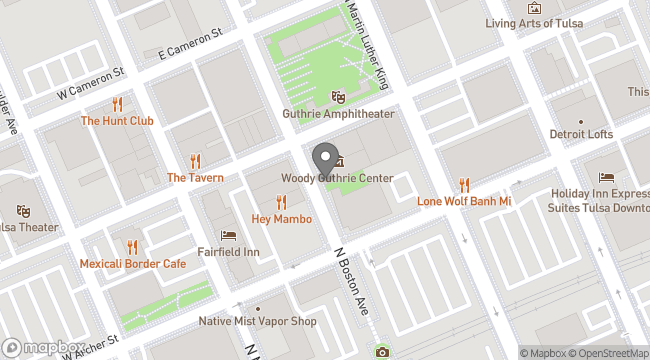 Linda Layman Agency
Since 1971 the Linda Layman Agency has provided quality models and actors for television, print, runway and film. The Linda Layman Agency - "When it has to be professional"