Description
All sales are final. Session transfer requests can be accommodated, only if made prior to 48 hours prior to the session for which a ticket is purchased for.
Skate & Shoot are a 'drop-in' style hockey activity. The Iceplex offers three types of Skate & Shoot sessions that are restricted based on play ages—Adult (18+), Youth (12 to 17 years of age), and Mite & Squirt (11 and under). Each session lasts 1 hour and 20 minutes on the ice.
ADMISSION: (ALL SALES ARE FINAL AND NON-REFUNDABLE)
$15.00 per player
PREVIOUSLY PURCHASED PUNCH CARDS WILL BE VALID. YOU MUST EMAIL SUPPORT@BILLGRAYSICEPLEX.COM IN ADVANCE OF PRE-PURCHASING YOUR TICKET.
NOTICE: You are required to complete a checkout for each participant. If you are completing multiple checkouts, you must add the first and last name of the participant that will arriving at the facility.
Date & Time
Jul 27 - 1, 2022
Venue Details
Bill Gray's Regional Iceplex
2700 Brighton Henrietta Town Line Road
Rochester,
New York
14623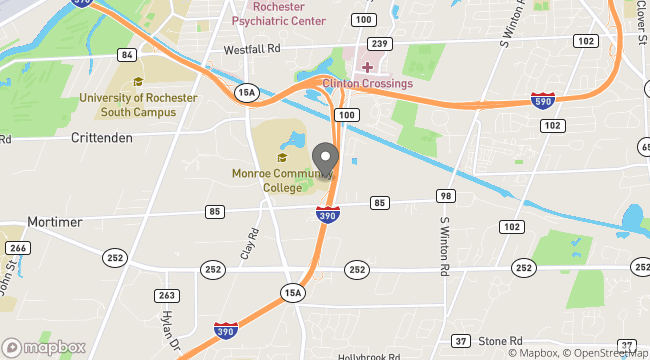 Bill Gray's Regional Iceplex
​Bill Gray's Regional Iceplex is a 176,000 square foot, participatory sports facility centrally located on the campus of Monroe Community College, in Rochester N.Y. It is home to 4 NHL sized ice rinks, with the Feature Arena, which is capable of seating 2,250 spectators.