Description
Alucarda
Dir. Juan L. Moctezuma, 1977, Mexico.
After the death of her parents, a young girl arrives at a convent and brings a sinister presence with her. Is it her enigmatic imaginary friend, Alucarda, who is to blame? Or is there a satanic force at work?
Date & Time
Thu, Oct 20, 2022 7:00 PM - 9:00 PM
Venue Details
The Dreamland Cinema at the Thistle Dew Dessert Theater
1901 P Street
Sacramento,
California
95811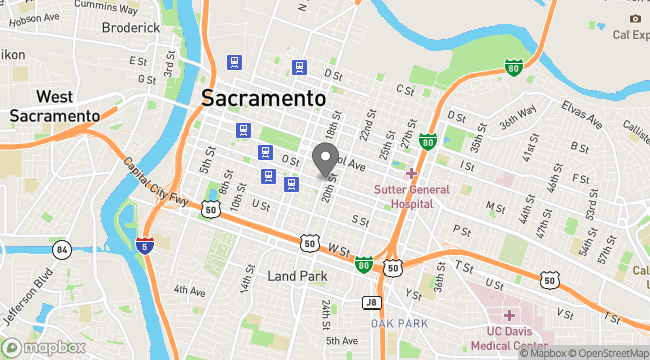 The Dreamland Cinema
Microcinema bringing the best in cult, indie, international and arthouse film to Sacramento, CA.