Description
Steve Gunn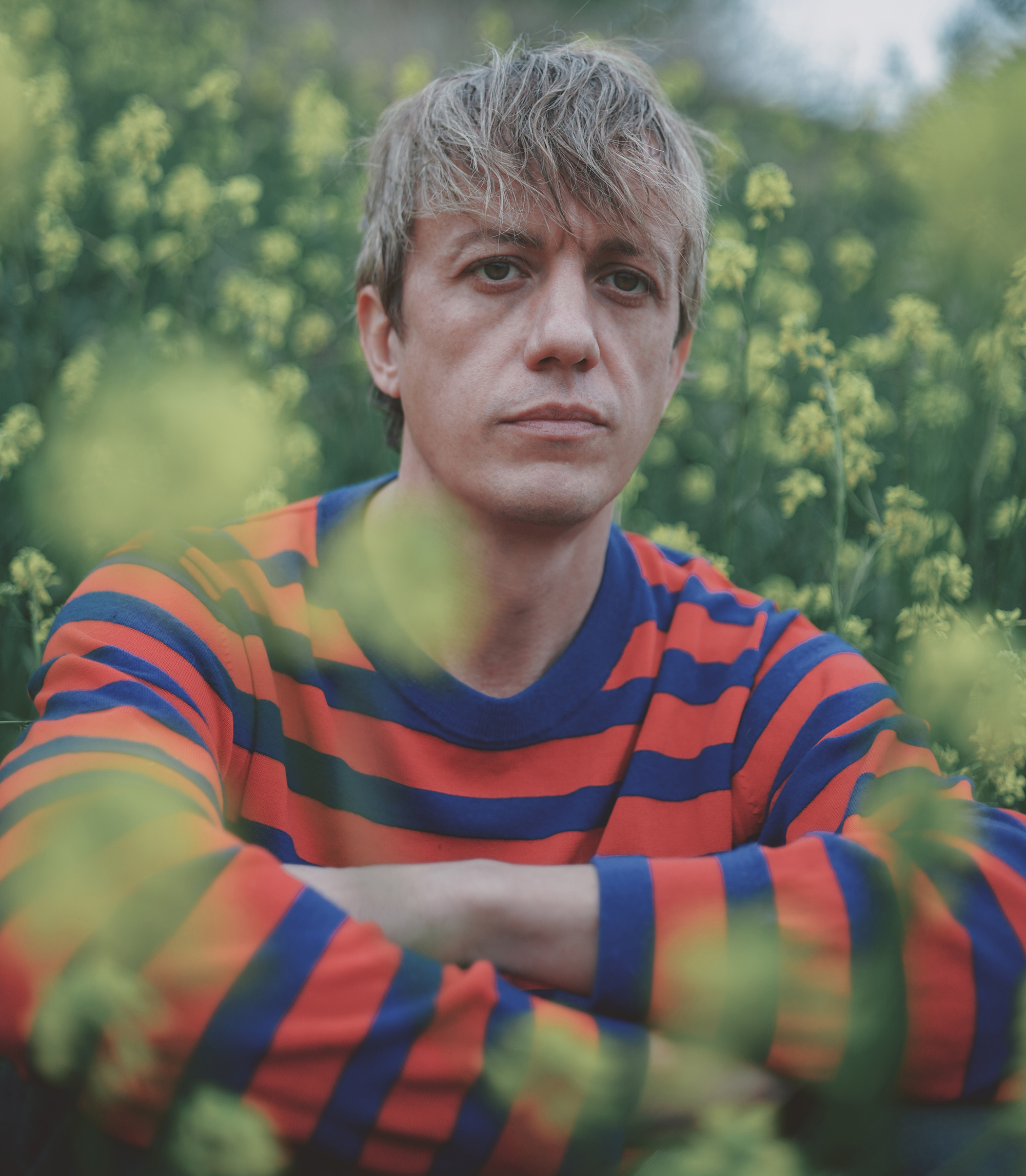 For over a decade, guitarist/vocalist Steve Gunn has been one the American music's most pivotal figures - conjuring immersive and psychedelic sonic landscapes both live and on record, releasing revered solo albums ranking high on in-the-know end of year lists, alongside exploratory collaborations with artists as diverse as Mike Cooper, Kurt Vile, and Michael Chapman (whose most recent studio album he produced). Gunn is known for telling other people's stories, but on his breakthrough fourth album, The Unseen In Between, he explores his own emotional landscapes with his most complex, fully realized songs to date. The lyrics evoke voyages, tempests (actual and emotional), and a rich cast of characters met along the way—the work of an artist finding a place of calm in the midst of a storm. Produced by frequent collaborator James Elkington and engineered by Daniel Schlett, the immaculately recorded Unseen forces a reassessment of Gunn's standing in the pantheon of the era's great songwriters.
Jeff Parker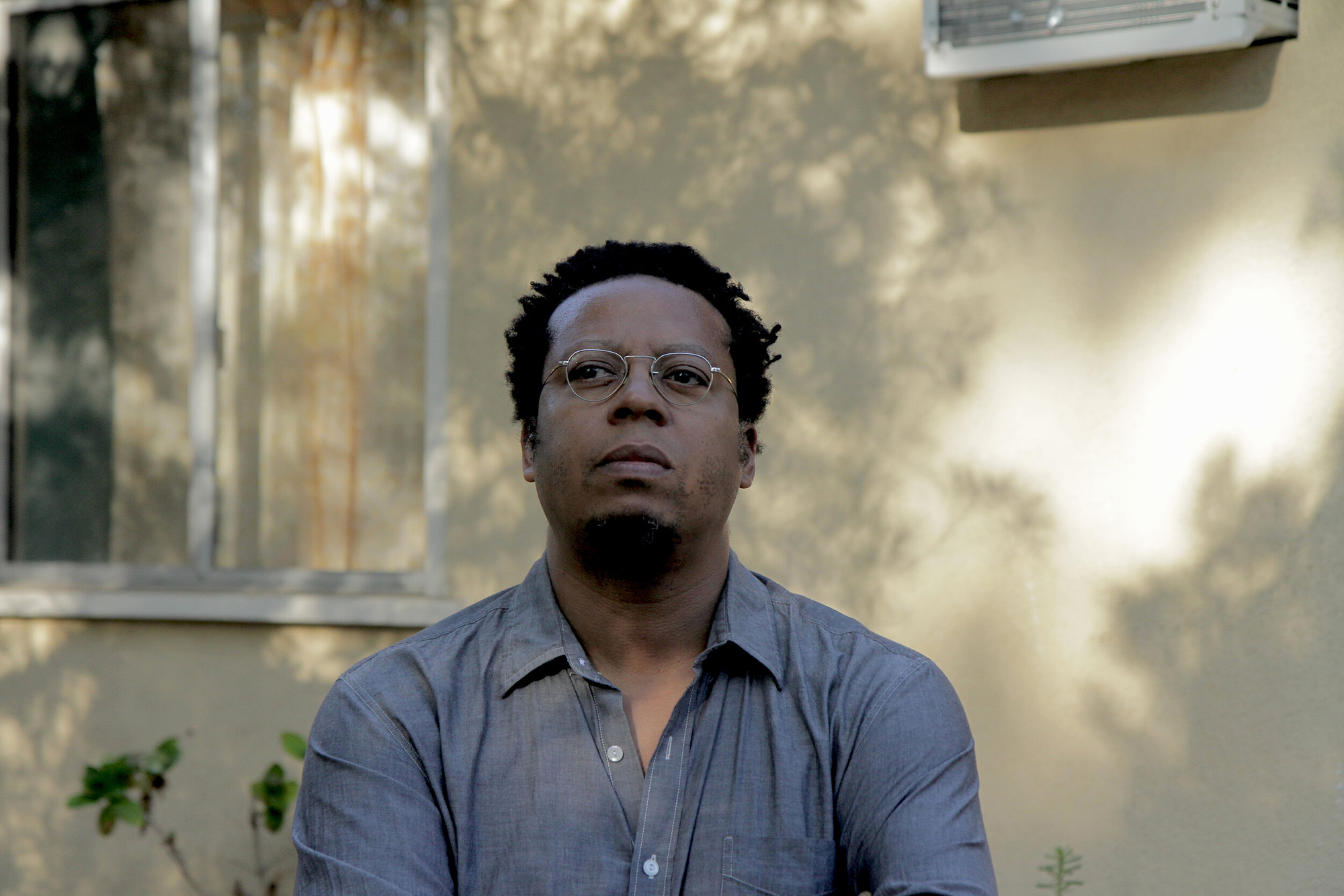 Jeff Parker (b. Bridgeport, Connecticut USA, April 4, 1967) is a guitarist and composer.
Jeff Parker is recognized as one of contemporary music's most versatile and innovative electric guitarists and composers. With a prolific output characterized by musical ideas of angularity and logic, he works in a wide variety of mediums - from pop, rock and jazz to new music - using ideas informed by innovations and trends in both popular and experimental forms. He creates works that explore and exploit the contrary relationships between tradition and technology, improvisation and composition, and the familiar and the abstract.
His sonic palette may employ techniques from sample-based technologies, analog and digital synthesis, and conventional and extended techniques from over 40 years of playing the guitar.
An integral part of what has become known as "The Modern Chicago Sound", he is a longtime member of the influential indie band Tortoise, and is also a founding member of Isotope 217˚ and Chicago Underground. A look at his extensive work as a collaborator and session musician offers a glimpse into Mr. Parker's diversity. This list includes: Andrew Bird, Meshell Ndegeocello, Joshua Redman, Toumani Diabate, George Lewis, Bennie Maupin, Nicole Mitchell, Peter Erskine, Carmen Lundy, Makaya McCraven, Vijay Iyer, Yo La Tengo, Daniel Lanois, Brian Blade and the Fellowship Band, Jason Moran, Joey DeFrancesco, Nels Cline, Charles Earland, Ken Vandermark, Dave Douglas, Fred Anderson, Tom Zé, Clipping, and hundreds more. Parker has released several albums as a leader, all to critical acclaim, including: Like-Coping (2003), The Relatives (2005) Bright Light In Winter (2012), The New Breed (2016) Slight Freedom (2016) and Suite For Max Brown (2020). The New Breed and Slight Freedom were named two of the Top 10 Jazz releases of 2016 by The New York Times, and The New Breed was named the Top Jazz Album of 2016 in The London Observer. His latest release, Suite For Max Brown (2020), debuted at Number 1 on the Billboard Jazz Chart, and was included on numerous year-end Best Of lists, including WIRE Magazine, MAGNET Magazine, and The Guardian. Renowned contemporary music ensemble Dal Niente premiered Parker's composition "Water On Glass" at 2017's Ear Taxi Festival. Branching out into the role as record producer, he has worked with Jeremy Cunningham on The Weather Up There, and Paul Bryan on Cri$el Gems.
As a film composer, Parker has scored several documentaries and contributed music to feature films and video games.
He has been a member of Chicago's Association for the Advancement of Creative Musicians (AACM) since 1995.
Date & Time
Mon, Dec 6, 2021 8:00 PM - 11:00 PM