Description
The Bend welcomes Armchair Boogie to our historic stage.
Enjoy a night of live music like you haven't experienced in a long time as one of Wisconsin's favorite funk-grass bands fills our historic venue, sponsored by Husar's House of Fine Diamonds.
This is a limited capacity concert. Main floor seating is reserved; the second floor balcony is socially-distanced seating. Face coverings and kindness required.
If you or anyone in your household do not feel well the day of the show - STAY HOME. Your ticket will be refunded or good for another night.
Reserved seating on the main floor requires you respect your neighbors space and well-being. If you do not understand what this means - you probably don't want to sit on the main floor. (If in between - just purchase the entire row of tickets or look to the balcony).
Doors open @ 6:30
Show starts @ 7:30
Be warned: if you're looking to listen to the Boogie Boys, drink some water, eat a banana, do some stretches, and be ready to boogie the night away.
Date & Time
Sat, May 15, 2021 7:30 PM - 9:30 PM
Venue Details
The Bend Theater (Socially Distanced Second Floor Seating)
125 North Main Street, West Bend, Wisconsin, 53095, United States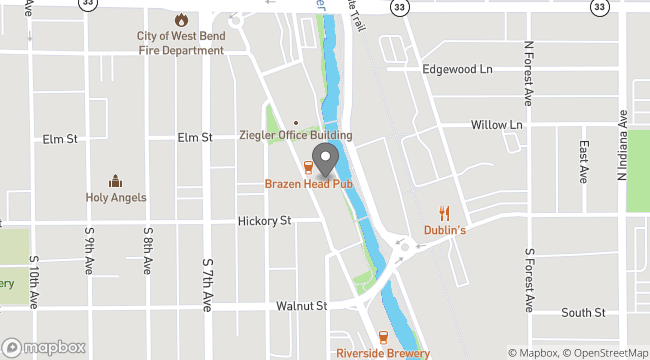 The Bend
The Bend is an experience venue in downtown West Bend, WI. Built in 1929 as a Vaudeville theatre building, The Bend was restored by the nonprofit organization Historic West Bend Theatre Inc in 2020.