Description
Join us for a night with the Bain Band featuring Sam Moon and Dave MacKeigan and special guest Jim King! The shows are in support of the North Shore Rec Centre with a portion of tickets going to one of our favourite, fellow Tatamagouche organizations!
If you previously purchased tickets to the January 29 performance and we haven't yet touched base with you, you can reach us at (902) 657 3500. Tickets from previous show will be honoured or a refund will be provided if required!
Doors open 30 minutes prior to performance.
Any questions or concerns can be forwarded to our manager, Marshall Feit, at (902) 657 3500, by email at arts@creamerysquare.ca, or by visiting us at 31 Creamery Road Wednesday through Saturday from 10-5pm or Sunday from 12-4pm.
Date & Time
Sat., Apr. 23, 2022 2:00 p.m. - 4:00 p.m.
Venue Details
The Grace Jollymore Joyce Arts Centre
31 Creamery Road
Tatamagouche,
Nova Scotia
B0K 1V0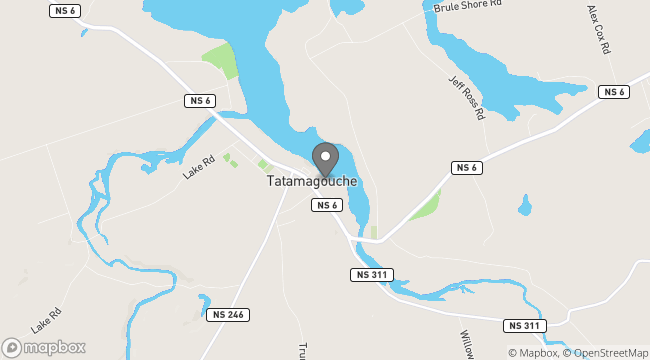 The Grace Jollymore Joyce