Description
NOTICE: Facial coverings (a mask) is recommended for attendance during this event.
Check the date and time before you purchase tickets. Tickets are not transferrable to other day or time.
TEAM Beast: Brady Hiler, Nolan Daughtery, Michael Morrow, Caylie Whisman, Anabelle Lazarides, Layla Sale, Emma Shafer, Noralee Edmondson, Amelia Hanson, Madi Phillips, Aaron Buckner, Corrine Hiler
Ensemble Members for all 6 shows: Sydney Toth, Amaya Roundy, Avarie Peaden, Elenore Rielage, Elly Rodgerson, Brooklyn Rago, Celeste Tebbe, Mia Isenburg, Caleb Hitz
Story:
The classic story tells of Belle, a young woman in a provincial town, and the Beast, who is really a young prince trapped under the spell of an enchantress. If the Beast can learn to love and be loved, the curse will end and he will be transformed to his former self. But time is running out. If the Beast does not learn his lesson soon, he and his household will be doomed for all eternity.
Date & Time
Dec 3 - 11, 2021
Venue Details
The Switch Theatre 112 Assigned Seating
10029 East 126th Street, Fishers, Indiana 46038, US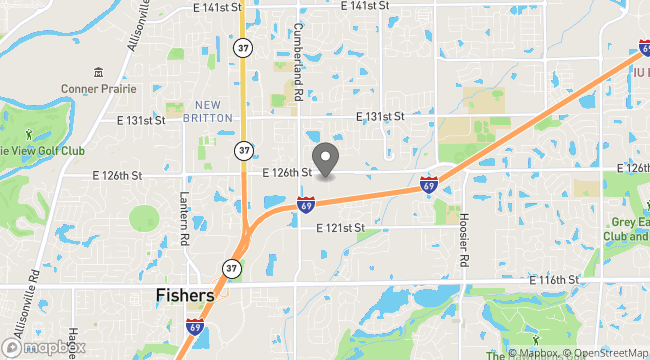 The Switch Theatre
Ji-Eun Lee Music Academy Serving Fishers since 2004! Ji-Eun Lee Music Academy has been providing music lessons, youth theater, and early childhood music classes to the Fishers and surrounding area since 2004. Our founder, Ji-Eun Lee, immigrated for Seoul, South Korea in the early 1990's. She studied piano performance at Indiana University. After graudating with her Masters of Music she remained in the area as a Church pianist and private teacher. In 2004 she opened the academy after her private teaching had grown too large for her to teach all her students. We don't just love play and teach music. We believe music is an essential part of life. Music is entertaining. Music relieves stress. Music helps us communicate with one another. When children learn to sing or play an instrument they grow intellectually. Children will learn to express ideas and emotions through music. Countless studies have been done that prove people who play music not only achieve better grades in school, but they are generally happier in life. It is also a life skill -- when we are all too old to play basketball or soccer we will still have music whether it's the Church choir, community band, or simply playing for our personal enjoyment at home. We want to share music with everyone. If you are ready to realize that dream give us a call today!