Description
We've asked our distributors what their best-sellers are and we're bringing them in.
Join us for a tasting then buy the wine(s) you like by the Glass. You'll get a flight of 6 one oz tastings and then you choose which wine(s) you want to enjoy thereafter. Prices will vary depending on the wine.
In honor of Saint Patty's Day, Chef Bo is making homemade Irish Stew and Soda Bread. Only $14.99.
Date & Time
Wed, Apr 20, 2022 5:30 PM - 8:30 PM
Venue Details
The Barrel Room (upstairs at Rocky Mount Burger Company)
467 Franklin Street
Rocky Mount,
Virginia
24151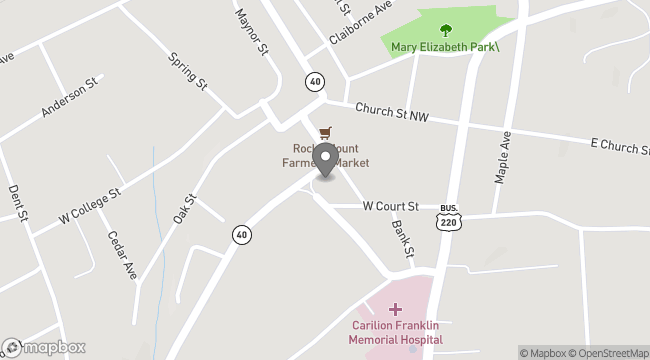 Rocky Mount Burger Company