Description
Two, three, four, tell the people what she wore
It was an itsy bitsy teenie weenie yellow polka dot bikini
That she wore for the first time today
Drag is back on the menu at Cult Classic Friday, December 3rd.
Doors open at 8pm and Host Betty O'Hellno will be introducing you to your new favorites:
Host: Betty O'Hellno
https://www.facebook.com/BettyOHellno1

Performing: Tiara Missou
https://www.instagram.com/thetiaramissou

Performing: Venus Fastrada
https://www.facebook.com/venusfastrada

Performing: Bombalicious Eklaver
https://www.facebook.com/BombaliciousEklaver

And you never know who else might take the stage.
Reserved tables are $60 and include admission for four.
General admission is $10 per person.
Doors open at 8:00
Show starts at 8:30 with Intermission at halfway point for wardrobe changes
Venue Details
Cult Classic Brewing - Drag Tables with Runway
1169 Shopping Center Road, Stevensville, Maryland, 21666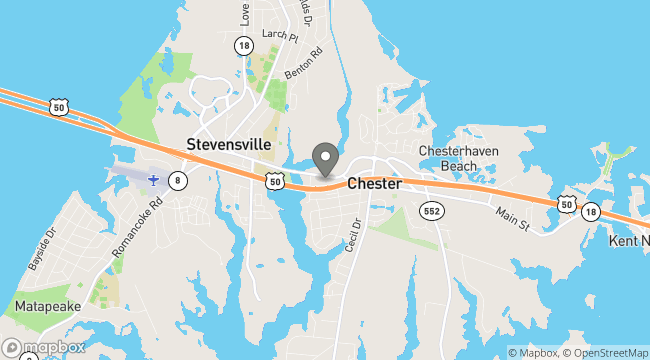 Cult Classic Brewing
Cult Cult Classic Brewing is a brewery and taproom on Kent Island, MD — just 15 minutes from Annapolis, and convenient to DC and Baltimore. Our taproom features one of the longest bars in Maryland! For beer lovers, we have sixteen taps featuring beers that are expertly brewed on site. For the rest of you, we have wine, cocktails, and a variety of soft drinks, Our live music room can also be rented for private events.