Description
Blood for Dracula
Dir. Paul Morrissey, 1974, Italy/France/U.S.A.
Immediately after completing FLESH FOR FRANKENSTEIN, filmmaker Paul Morrissey and star Udo Kier created BLOOD FOR DRACULA, a sumptuously depraved Euroshocker that tows the line between art and bad taste. Desperate for virgin blood, Count Dracula (Kier) journeys to an Italian villa only to discover the family's three young daughters are also coveted by the estate's Marxist stud (Joe Dallesandro of Morrissey's FLESH, TRASH, and HEAT). Stefania Casini (SUSPIRIA) and BICYCLE THIEVES director Vittorio De Sica co-star in one of the most unique and outrageous vampire films in history.
Date & Time
Oct 1 - 2, 2022
Venue Details
The Dreamland Cinema at the Thistle Dew Dessert Theater
1901 P Street
Sacramento,
California
95811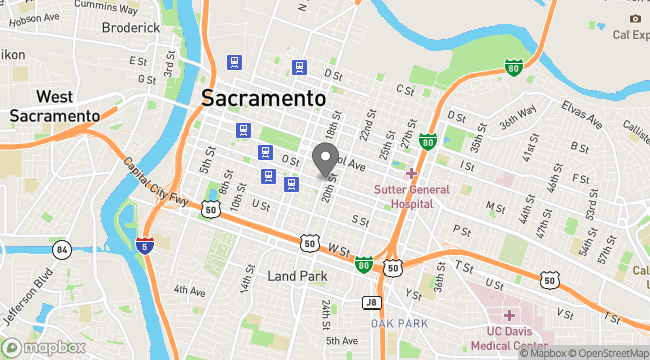 The Dreamland Cinema
Microcinema bringing the best in cult, indie, international and arthouse film to Sacramento, CA.