Description
Blue Skies is back! Blue Skies "Masquerade Edition" presented by the men of Phi Beta Sigma Fraternity, Inc., Tau Beta Sigma Chapter. Blue Skies will take place on September 16, 2022, at 8pm. The party will be at the Ralph Mark Gilbert Civil Rights Museum located at 460 Martin Luther King Jr. Blvd. Savannah, Georgia.
Come party for a purpose as we raise funds to support our community initiatives. Our annual Blue Skies event helps support our scholarships, March For Babies, Sigma Beta Club, and many more activities.
ALL ATTENDEES MUST BE 21 YEARS OLD OR OLDER TO ENTER.
Date & Time
Fri, Sep 16, 2022 8:00 PM - 11:30 PM
Venue Details
Ralph Mark Gilbert Civil Rights Museum
460 Martin Luther King Junior Boulevard
Savannah,
Georgia
31401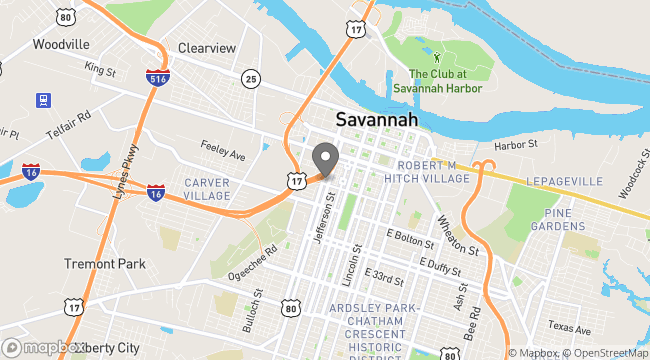 Sigma Education Foundation