Description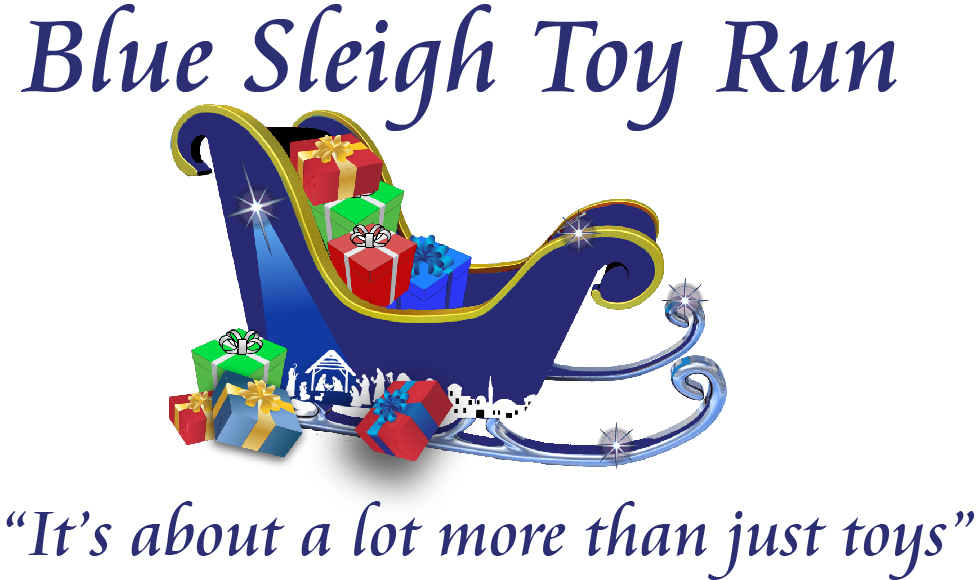 The Blue Sleigh Toy Drive is a ministry of the Empty Tomb Church. We are an IRS recognized 501(c)(3) not-for-profit, religious charity.
Annually, local toy collection programs are conducted & organized with each community.
Collection begins in November and generally last until the Wednesday, one week before Christmas. Toy distribution takes place a full week before Christmas.
Gifts are distributed to the less fortunate children and veterans families of the community.
Visit http://bluesleigh.com/ for more information.
Date & Time
Sat, Dec 17, 2022 9:00 AM - 1:30 PM