Description
Two-time Grammy winner, Jason Roberts, was hand-picked by Bob Wills' Estate to carry on the tradition.
Roberts portrayed Bob Wills for 8 years in the nationally acclaimed musical theatre production, "A Ride With Bob."
Hall of Fame inductee in Texas Western Swing Association, Western Swing Society, Western Swing Music Society of the Southwest and Cowtown Society of Western Music.
Date & Time
Fri, May 28, 2021 7:00 PM - 9:30 PM
Venue Details
Hasskarl Auditorium - The Barnhill Center
111 West Main Street, Brenham, Texas, 77833, United States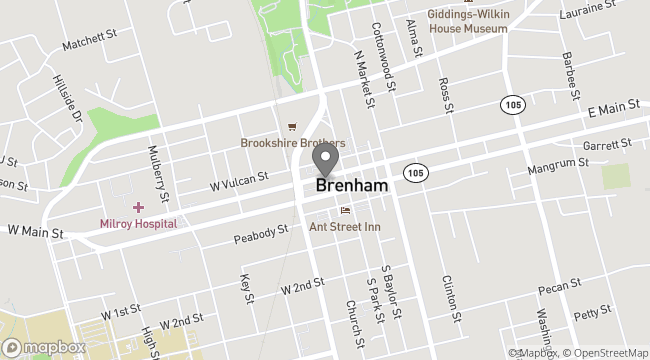 The Barnhill Center
Built-in 1925, in the grand architectural style of Beaux-Arts Classical Revival, the Simon Theatre provided a splendid setting for many theatrical performances, film screenings and ballroom dances. The James Simon family commissioned Houston architect Alfred C. Finn, whose career included designing a number of prominent Houston buildings as well as the San Jacinto Monument, to design the theatre for the community of Brenham. Today, after a meticulous million-plus dollar renovation, the glamour and grand style lives on for future generations in the newly named Barnhill Center at Historic Simon Theatre.