Description
THE TIME IS NEAR!!
THE FIRST EVER "UPSCALE" NUDE ATTIRE DAY PARTY IN THE PANAHNDLE HAS ARRIVED.
S U N D A Y J U N E 2 5 T H
2PM-7PM CST | LADIES DRINK FREE TOP SHELF FROM 2-4PM.
ENJOY SOUNDS BY @DJ JUNESINCE89 | @ DJSMOOV850
EMCEE- @TATTEDGURU AKA @MIC.JUNKIE
STATE OF THE ART SPEAK EAZY, CELLER VENUE W\ PATIO.
DREES CODE : UPSCALE SMART CASUAL | SHADES OF BROWN AND OR NUDE SHADES.
DAY PARTY FORMAL.
SEATING IS LIMITED TO VIP SECTIONS ONLY.
FOR TICKET PURCHASING, IF YOU DO NOT WISH TO PURCHASE ONLINE. TICKETS CAN BE PURCHASED DIRECT THROUGH TEXT, BY TEXTING "BRWN" TO 754-231-0928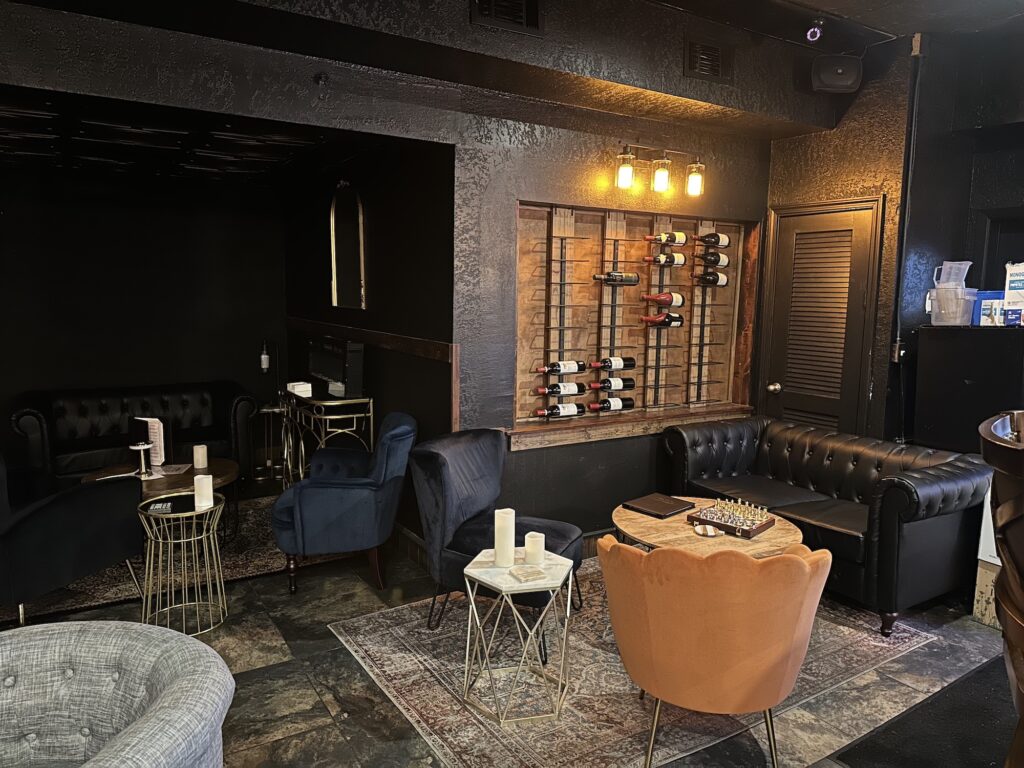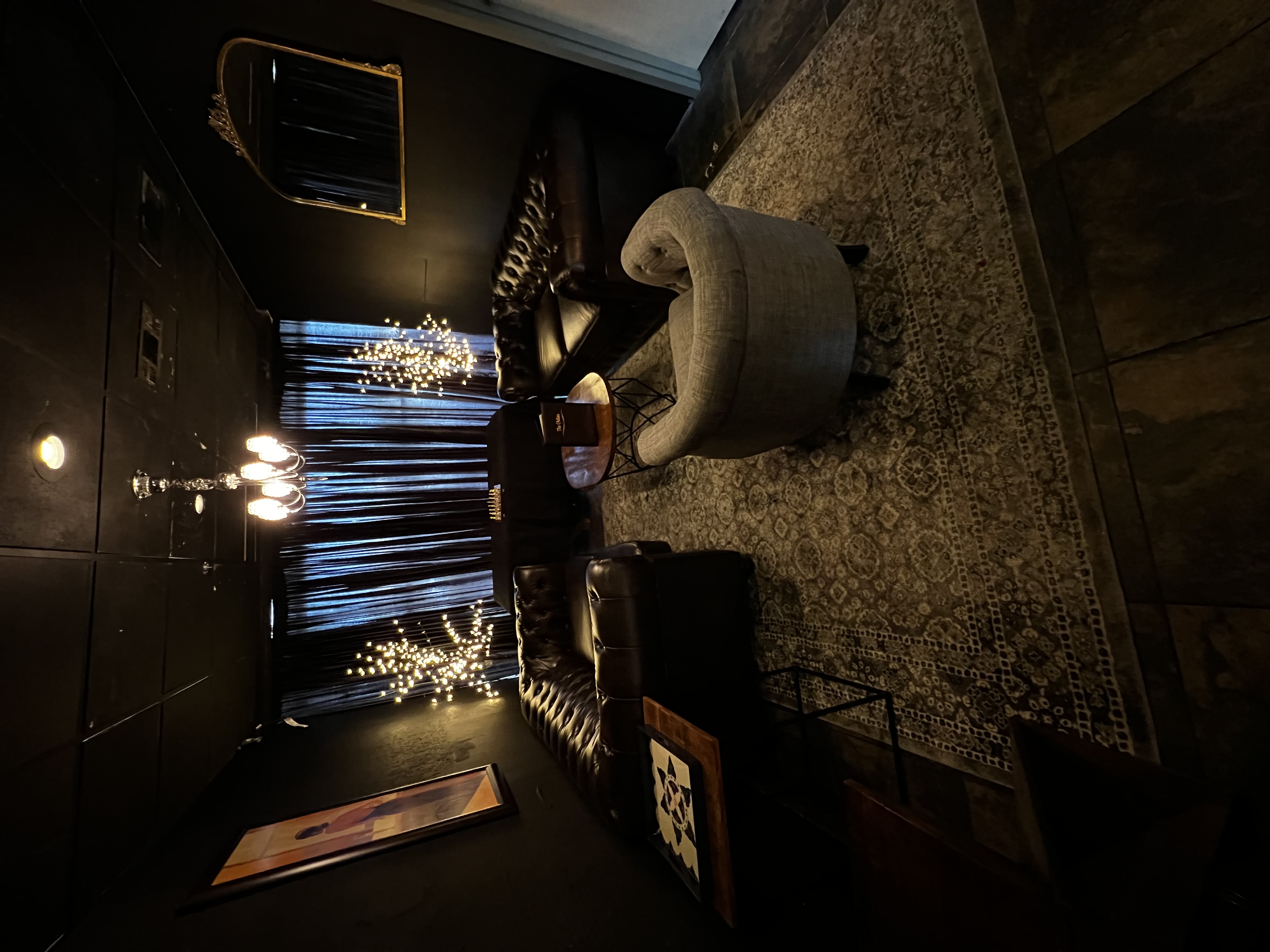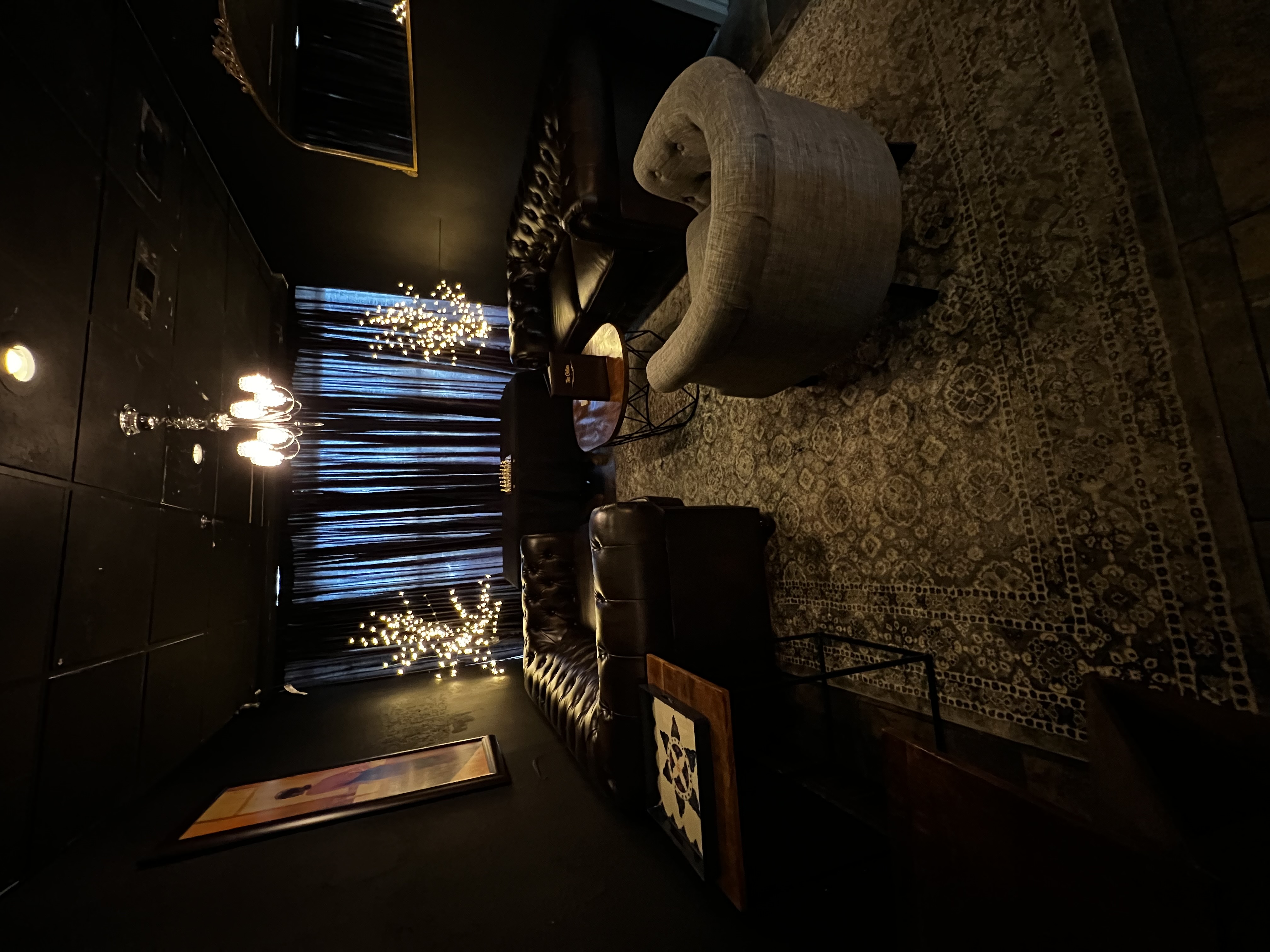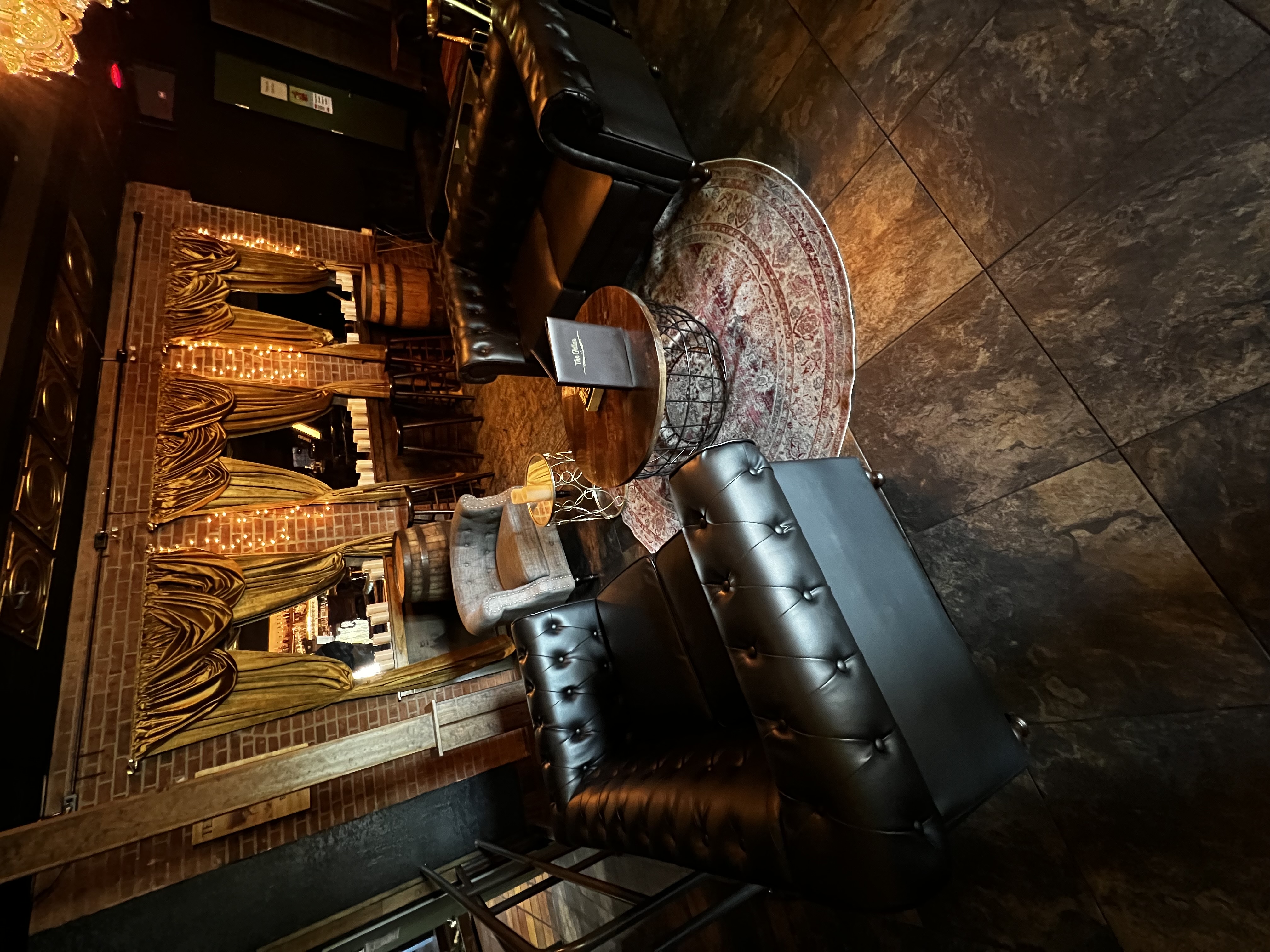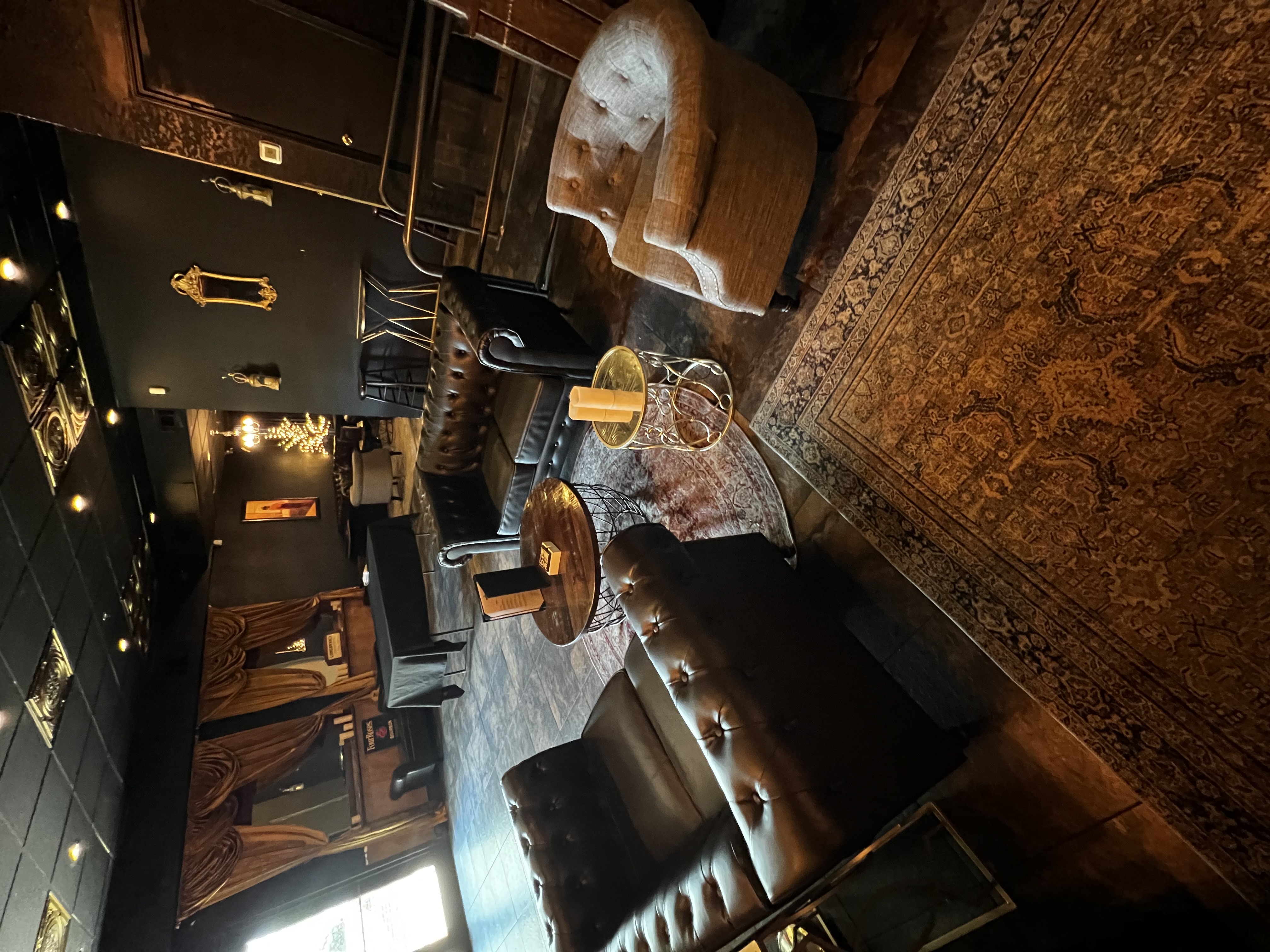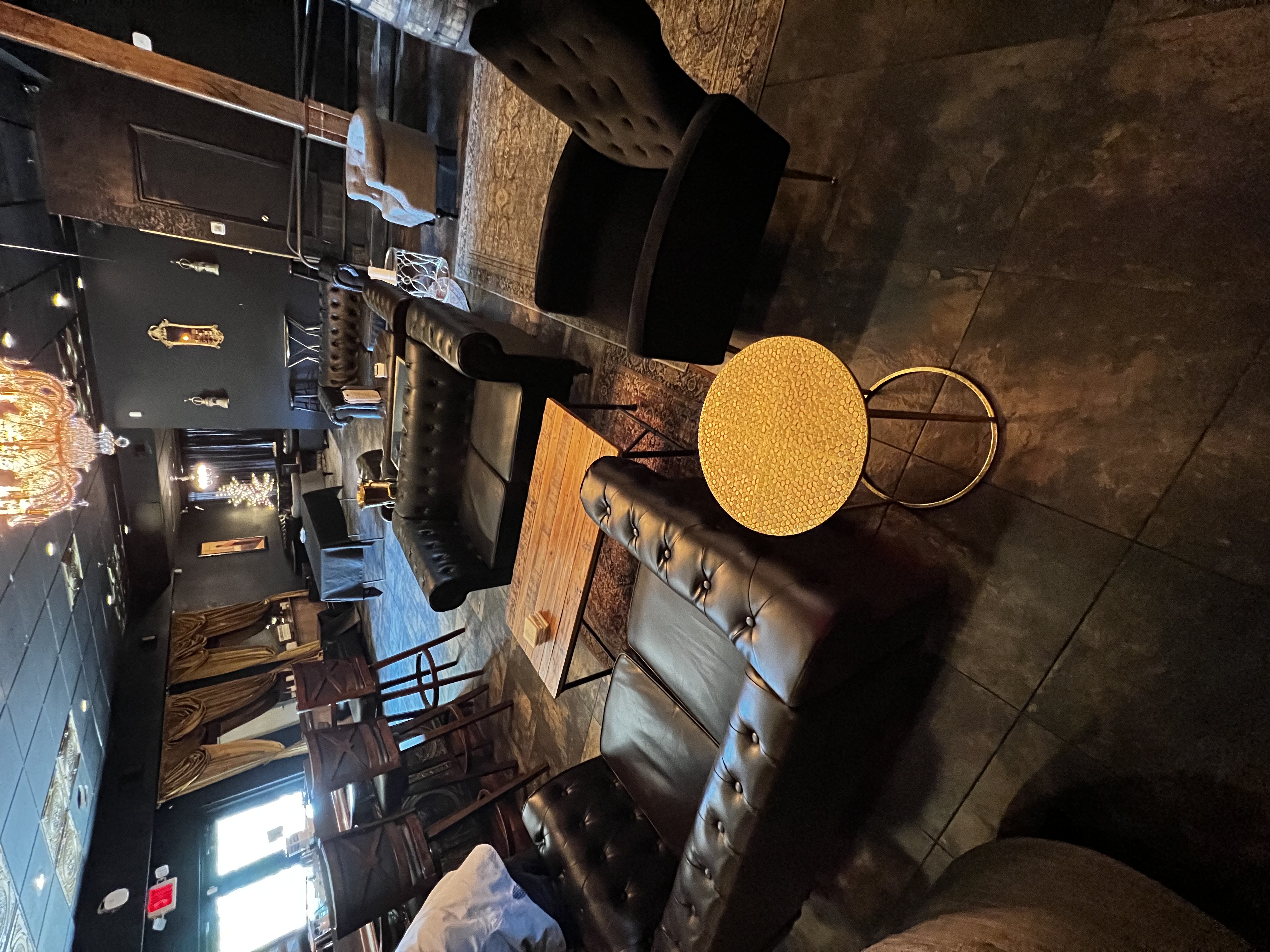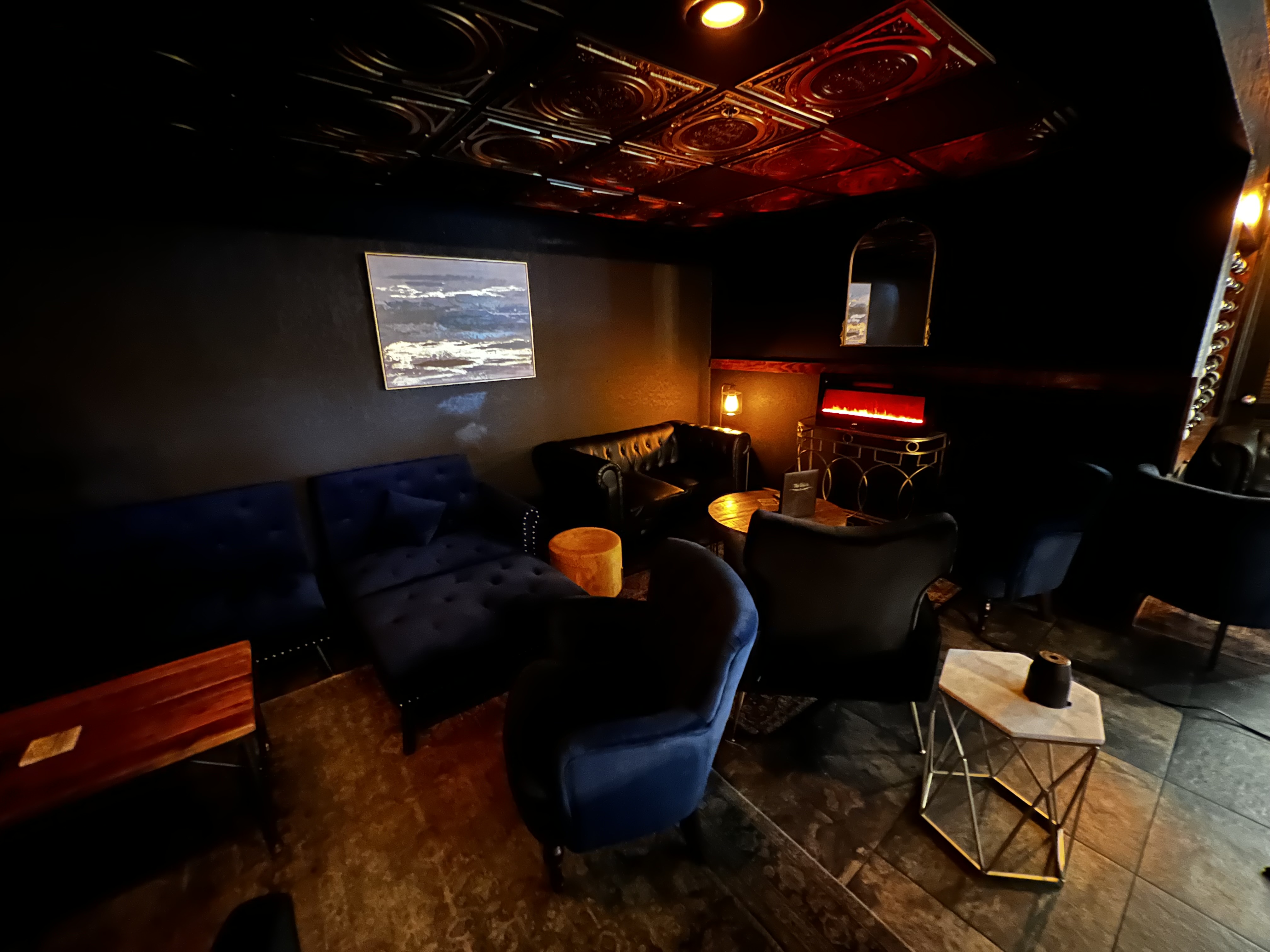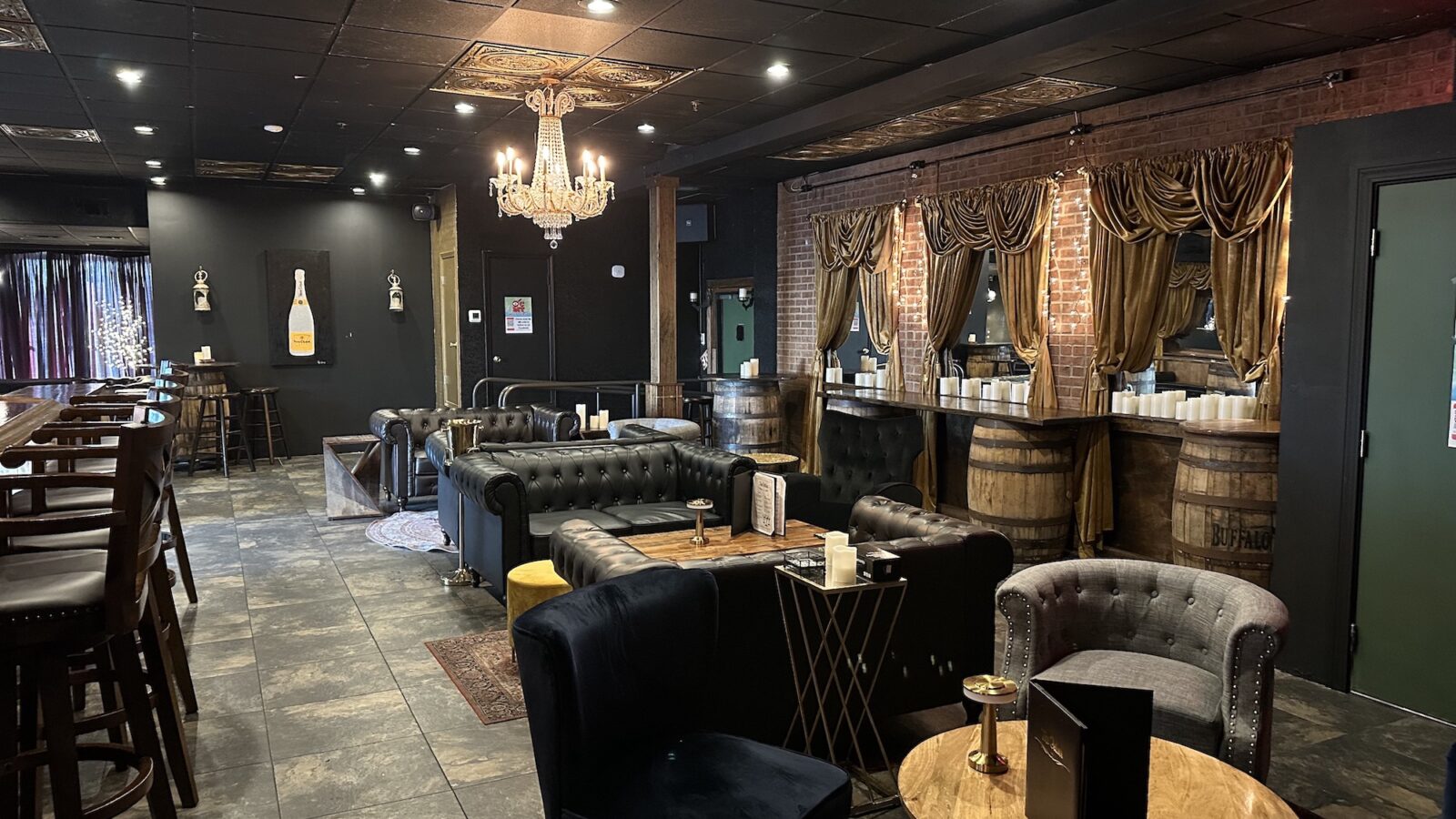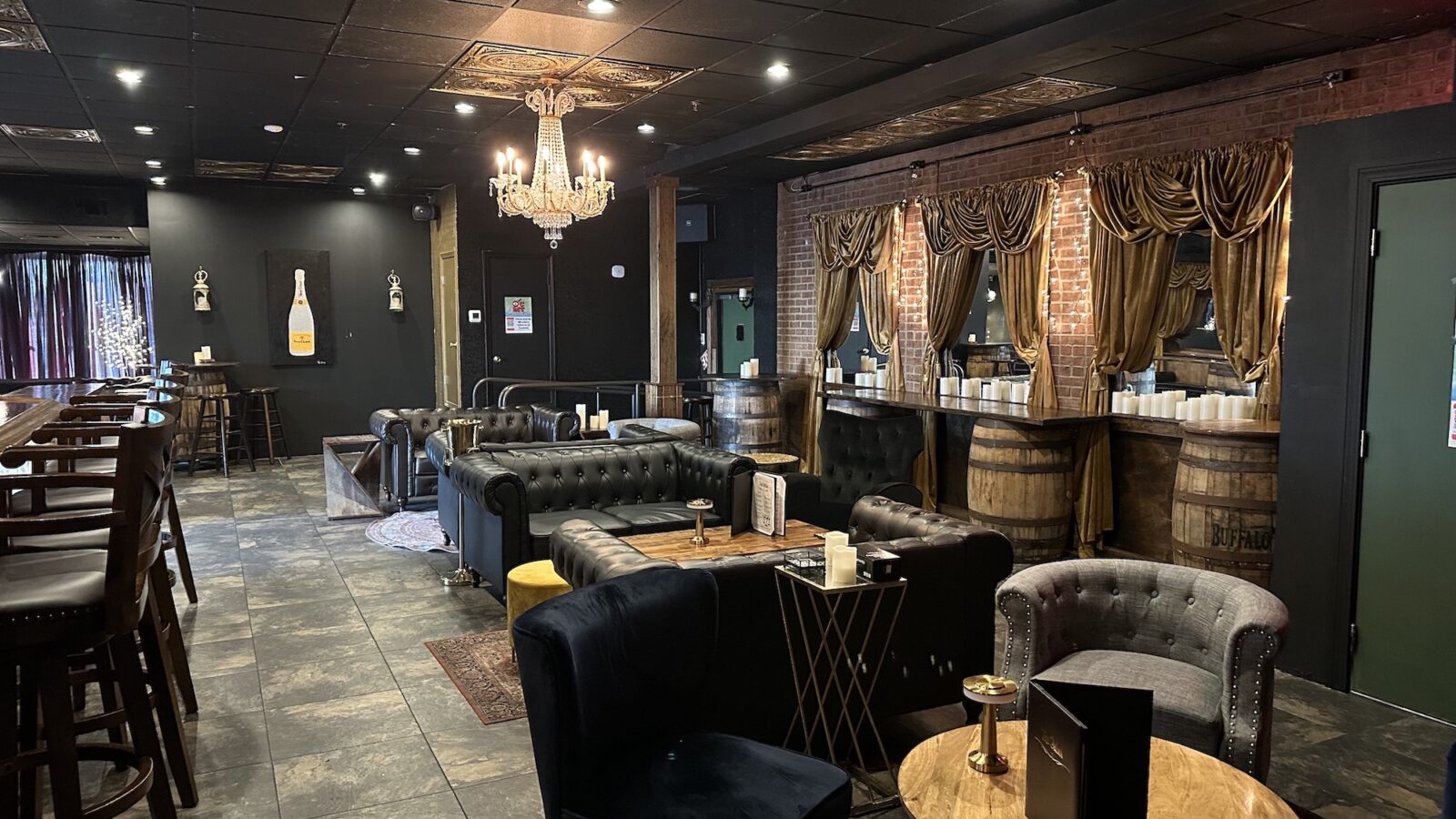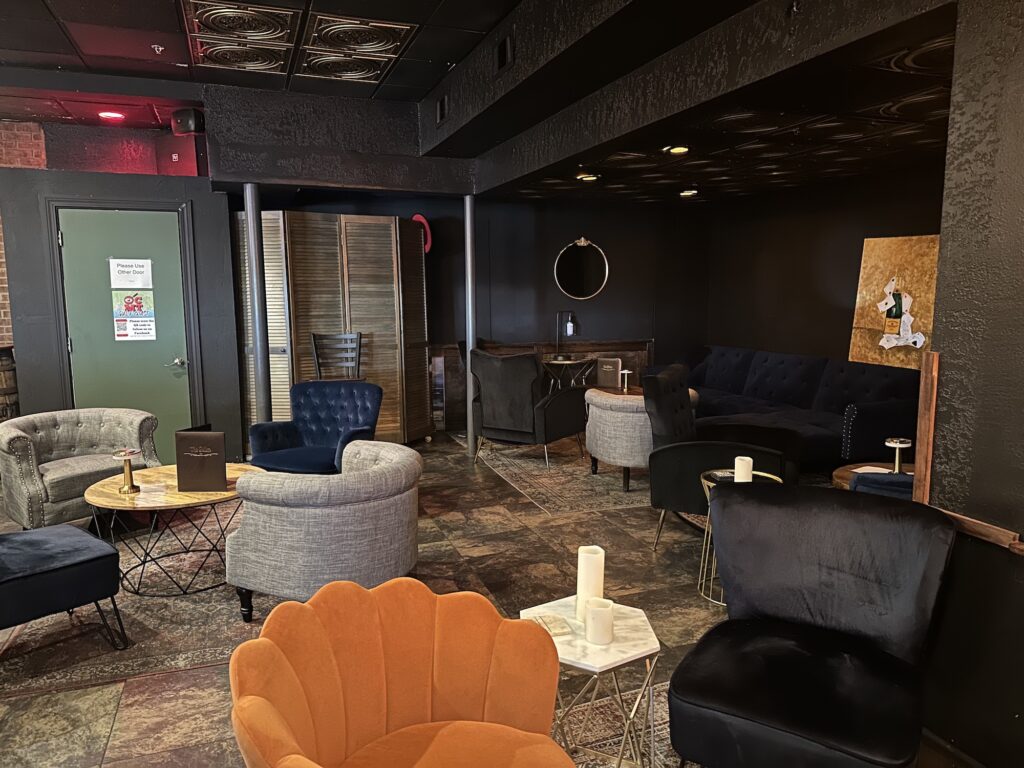 A
Date & Time
Sun, Jun 25, 2023 2:00 PM - 7:00 PM