Description
Whether you prefer the sizzle or the sleeze, the skin or the sketchy, this summer series exploring Grindhouse cinema and social commentary is for you!
Essie Hex, "the 'H' is silent," brings you a show that is part film history and part shocking striptease. Expect a taste of the vintage lowbrow cinema styling of the classic Grindhouse movies as explored through neo-burlesque performance art.
Welcome to the Bump n' Grindhouse!
Date & Time
Mon, May 8, 2023 7:30 PM - 9:30 PM
Venue Details
The Mississippi Pizza Pub & Atlantis Lounge
3552 North Mississippi Avenue
Portland,
Oregon
97227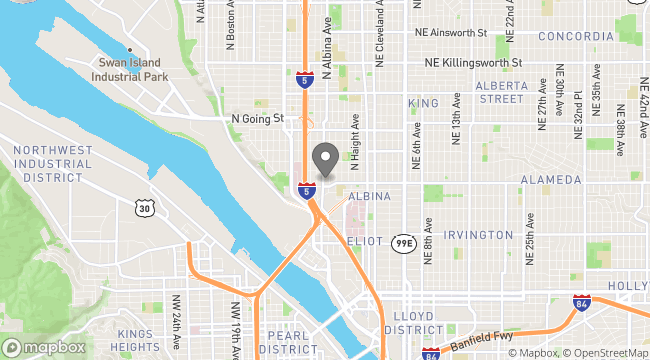 The Mississippi Pizza Pub