Description
Callback Cartel is a fun 10 week training and scene study workshop for actors, ranging from limited experience* to advanced, who each take their craft seriously.
Work every week with other committed artists perfecting your craft just like they do in Hollywood. Grow at your own pace with individual exercises THEN use that knowledge to stretch your wings doing great scene work. Limited class size (12) insures a rewarding and profitable return on your self-investment. Self paced & challenging exercises means your potential for growth is huge no matter how good you are now.
IF THAT WASN'T ENOUGH - At the end, when you are doing your best work, we will go on set where your scenes will be professionally recorded and edited for use in your demo reel. Your scene will be premiered at Circle Cinema (limo optional) where you will bask in applause and instant fame. (Results may vary) Bring a friend or come and make a few. It's your career, maximize it, with the Callback Cartel!
"Brian brings fun exercises and scripts to work on in front of the camera, within class time. It's a safe place to grow as an actor and build confidence, while acquiring new skills to set you apart. My call backs and bookings have definitely increased since starting this class!" - B. B, Tulsa
Saturday mornings - January 21st thru March 25th 9:30am - 12:30pm Age 13+ $395 (All Sales are Final)
*Previous "On Camera Work" or acting course strongly recommended before attending
*******WARNING - This is a 10 week commitment to weekly scene prep at home AND to your fellow scene partners who expect you to do your homework and show up. Absence is harmful to you and your partners but can be overcome with outside work.*******
Click "Register Now" OR Call (918) 744-0888 to reserve your seat now!
Date & Time
Jan 21, 2023 9:30 AM - Mar 25, 2023 12:30 PM
Venue Details
FLY LOFT (Across Street From Classic Cigars)
118 North Boston Avenue
Tulsa,
Oklahoma
74103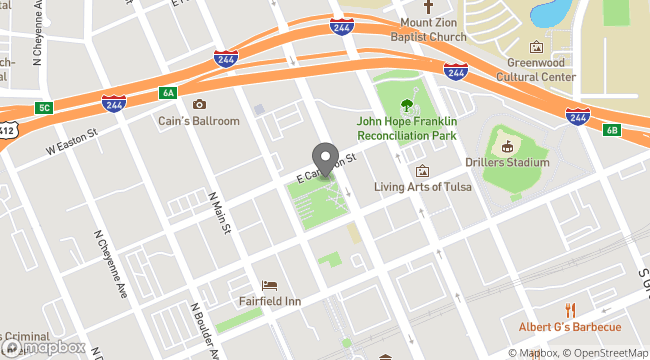 Linda Layman Agency
Since 1971 the Linda Layman Agency has provided quality models and actors for television, print, runway and film. The Linda Layman Agency - "When it has to be professional"