Description
The Midland Agricultural Association Invites you and your guests to attend The 2022 LAFM Campbell Town Show Cocktail Party.
Celebrating 184 years of The Campbell Town Show
At the newly upgraded L.A. Burbury Pavilion, Campbell Town Showgrounds on Friday 3rd June, 2022. Starting at 6.00pm and concluding 10.00pm.
Ticket Cost is $90 and bus tickets are $15 one way or $30 return (please select your options at check out) ticket price includes delicious canapes from Hubert & Dan and refreshments include local beer, wine, tea & coffee.
Sponsored by LAFM 893 Launceston's Best Mix & Nutrien Ag Solutions.
RSVP - Friday 27th May
Enquiries: cocktailparty@campbelltownshow.com.au
Date & Time
Fri, Jun 3, 2022 6:00 pm - 10:00 pm
Venue Details
LA Burbury Pavilion Theatre
Church Street and Glenelg Street
Campbell Town,
Tasmania
7210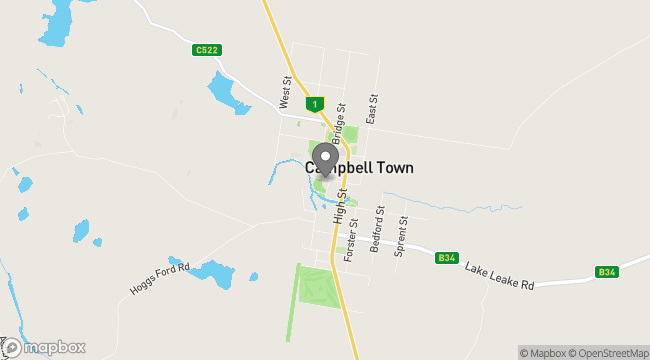 Campbell Town Show Tasmania