Description
In the Capilla del Hombre you will see the "Eternal Flame" advocating for peace and human rights and the "Tree of Life", where the remains of the artist are.
Included in your ticket is the access to Guayasamín's home, the same place where he lived and worked in his later years. Enjoy this attraction and sit down to enjoy the incredible view of Quito that the site offers!

Museum admission includes guided tours available in Spanish, English and French starting every 20 minutes.

The tour is about 45 minutes per museum, so we recommended scheduling at least 2 hours for this visit. The attraction features lockers for backpacks or luggage.
It is not allowed to take pictures inside the museum; however, you can photograph the exterior and gardens.
Opening Hours: Open from 10 am to 5 pm Monday to Sunday, Closed on Holidays
Address: Mariano Calvache E18-94 y Lorenzo Chávez, Bellavista, Quito
Telephone Numbers: 2446-455 / 2452-938
Website: www.guayasamin.org
Attraction Information: Your pass includes access to Casa-Museo Guayasamín and Capilla del Hombre
Transportation
Walking: Although the attraction is located in a very central place in the city, we don't recommend walking because of the steep slope. However, if you're up for the hiking challenge, get to 6 de Diciembre and Bosmediano and go up the cobbled street. Once you arrive to the TV channel Ecuavisa, turn right and keep going up until you reach the destination
By Bus: You can take the line "Vencedores de Bellavista", which runs along Avenida Eloy Alfaro before starting the ascent. This line does not run on Sundays.
Venue Details
Capilla del Hombre
Mariano Calvache E18-94 y Lorenzo Chávez, Bellavista
Quito,
Pichincha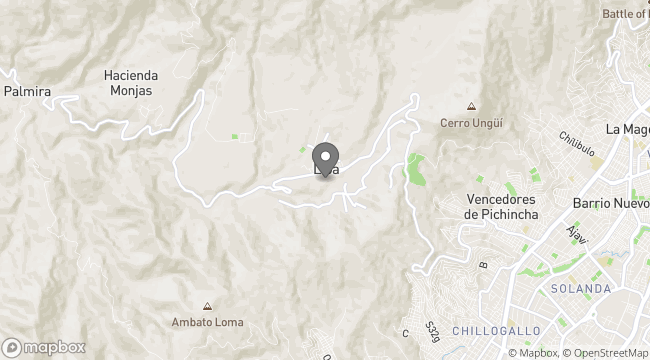 Bucket.
Bucket provides electronic tickets to the TOP attractions in Quito.
Find more Bucket. Events