Description
Awe-inspiring Irish and Christmas favorites, and champion world-class Irish dancing.
These charming female vocalists perform stirring songs with spectacular beauty and numerous costume changes.
The stunning "Celtic Knight Dancers" include two former leaders of Riverdance. They perform with athletic precision in routines that leave audiences breathless.
The traditional music of "Trinity Band Ensemble of Dublin" accompanies both singers and dancers, uplifting audiences on wings of music.
Date & Time
Sat, Dec 18, 2021 7:00 PM - 9:30 PM
Venue Details
Hasskarl Auditorium - The Barnhill Center
111 West Main Street, Brenham, Texas, 77833, United States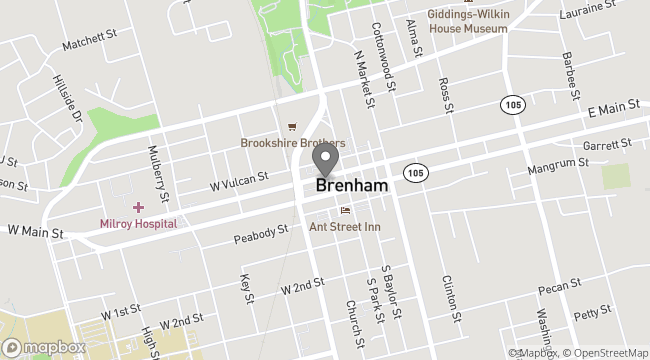 The Barnhill Center
Built-in 1925, in the grand architectural style of Beaux-Arts Classical Revival, the Simon Theatre provided a splendid setting for many theatrical performances, film screenings and ballroom dances. The James Simon family commissioned Houston architect Alfred C. Finn, whose career included designing a number of prominent Houston buildings as well as the San Jacinto Monument, to design the theatre for the community of Brenham. Today, after a meticulous million-plus dollar renovation, the glamour and grand style lives on for future generations in the newly named Barnhill Center at Historic Simon Theatre.