Description
St. Paddy's Day - Chervona and Simple Minded Symphony
Tonight's show is fun alternative to St. Paddy's Day.
Chervona is the Portland-based party band whose music is based in Russian and Eastern European music with a rock sound. Chervona is also influenced by Jamaican styles like reggae, rock steady and ska.
Simple Minded Symphony are based in Seattle and play their own style of ska music.
Join us for dancing and partying!
Date & Time
Fri, Mar 17, 2023 8:00 PM - 11:30 PM
Venue Details
The Mississippi Pizza Pub & Atlantis Lounge
3552 North Mississippi Avenue
Portland,
Oregon
97227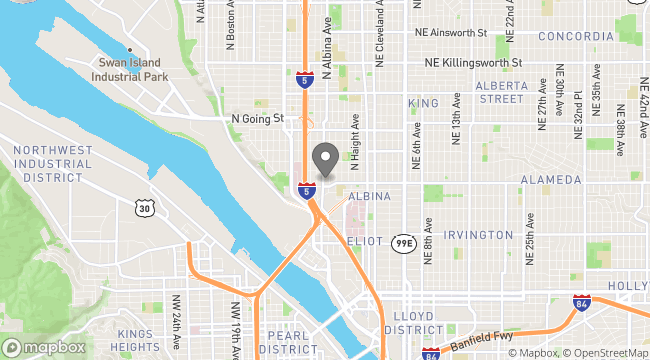 The Mississippi Pizza Pub