Description
You are invited to Odessa-themed Halloween Party / Benefit show to help over 500 Odessa cats!
During the war in Ukraine, many people abandoned their homes and often their pets too. There is a place in Odessa that gave home to cats that were left behind and now there are around 500 kitties to take care of!
The cats need everyday care: food, litter, veterinarian help, etc.
People around are helping as much as they can, but Odessa is struggling with the reality of the war.
Come support this great cause and party with Chervona at @AtlantisLounge. Felline costumes are encouraged as well as participation in the Best Cat Costume Contest 2022.
General Admission is $20 and we have $30 tickets ($10 will go to the fundraiser).
Date & Time
Sat, Nov 5, 2022 9:00 PM - 11:30 PM
Venue Details
The Mississippi Pizza Pub & Atlantis Lounge
3552 North Mississippi Avenue
Portland,
Oregon
97227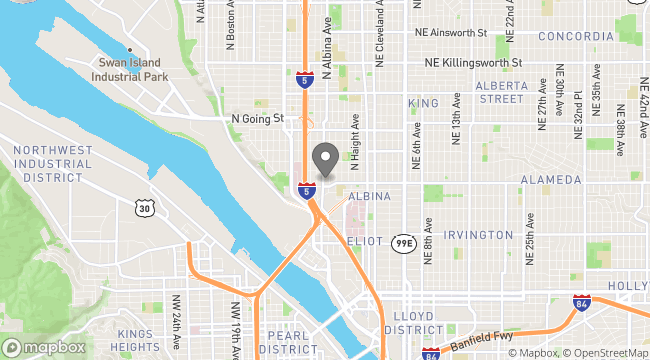 The Mississippi Pizza Pub