Description
FOR CHILDREN AGE 6-12
Learn how to prepare for an audition.
Learn how to "Hit your mark and slate".
Learn how to have fun and be professional at the same time.
(Parents are required to attend the first portion of this workshop with their child in order to gain full knowledge of the information being taught. We feel it is essential to developing the child's understanding of the industry and what is required since you are their support system, taxi driver and biggest fan.)
Schedule: Intro w/ mom and dad
(Preparing for an audition, what to wear, what is a Call Time)
(Walk in the room and have fun but be professional)
Snack Break - Parents may choose to leave for the last hour or they are welcome to stay
(Learning how to "Hit Your Mark and Slate")
Play back videos
Date & Time
Sat, Jul 30, 2022 10:00 AM - 12:00 PM
Venue Details
FLY LOFT (Across Street From Classic Cigars)
118 North Boston Avenue
Tulsa,
Oklahoma
74103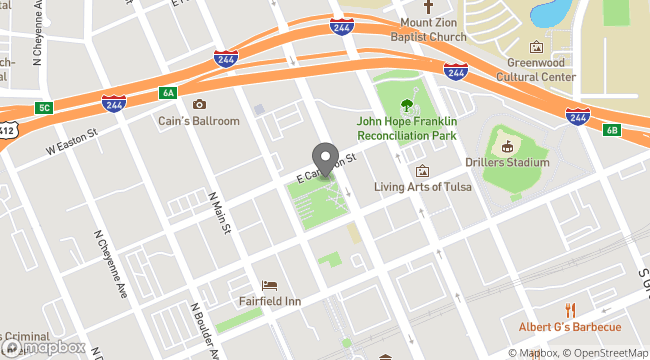 Linda Layman Agency
Since 1971 the Linda Layman Agency has provided quality models and actors for television, print, runway and film. The Linda Layman Agency - "When it has to be professional"