Description
open to all grade levels.
Cost: Non ASB Members $25 and ASB Members $10
Cotton T-Shirts sizes S-2XL (Limited availability)
(Freshman- All Shirt Sizes Available)
(Sophomore - No X-Large available)
(Junior - All Shirt Sizes Available)
(Senior - Small , Medium, X-Large only)
If you are purchasing a class t-shirt for more than one student, you will need to submit the form for each student. Class T-Shirts must be purchased through the online store and are not available through the Campus Store.
For questions contact the department of activities activities@smhs.org
Venue Details
Santa Margarita Catholic High School
22062 Antonio Parkway, Rancho Santa Margarita, California, 92688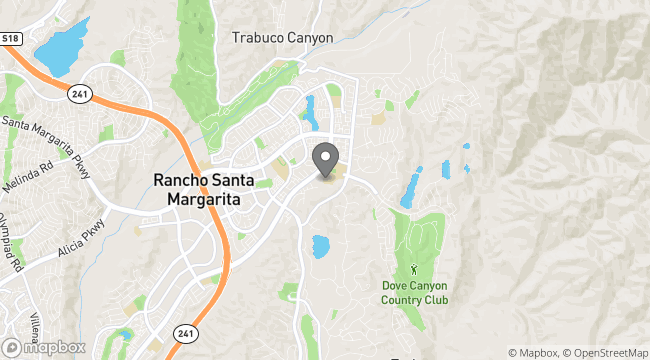 SMCHS
SMCHS teams have won 64 CIF championships, 92 individual or relay CIF Championships, 201 league championships and five state championships while 50 SMCHS athletes have earned the title of CIF Player of the Year.