Description
Commercial 101 is essential training for Models & Actors who want to make a great first impression by being professional.
- How to prepare, arrive, look and behave for auditions, castings and jobs.
This 3 hour course covers;
Getting the MOST jobs
Things you need to prepare
Having "The Look" clients want
What to expect entering the room
How to RUIN an audition
What is your job REALLY about
What clients are ALWAYS looking for
July 30th, 1:00pm - 4:00 pm, Ages 13+ $125
Click above OR Call (918)744-0888 to reserve your seat NOW!!
Date & Time
Sat, Jul 30, 2022 1:00 PM - 4:00 PM
Venue Details
FLY LOFT (Across Street From Classic Cigars)
118 North Boston Avenue
Tulsa,
Oklahoma
74103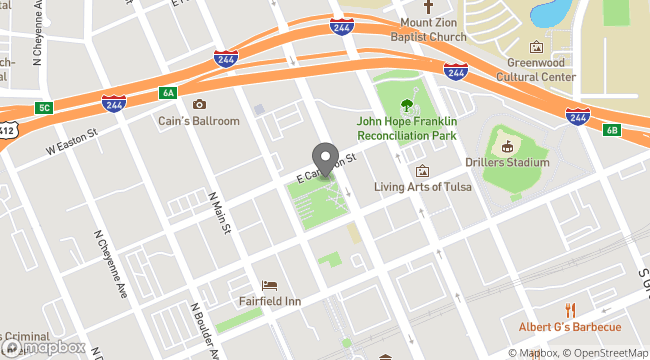 Linda Layman Agency
Since 1971 the Linda Layman Agency has provided quality models and actors for television, print, runway and film. The Linda Layman Agency - "When it has to be professional"