Description
Cooper River Ballet
Excerpts from Giselle and Paquita
Original choreography by Ann Moser Trenka and Dania Lanaa Forsberger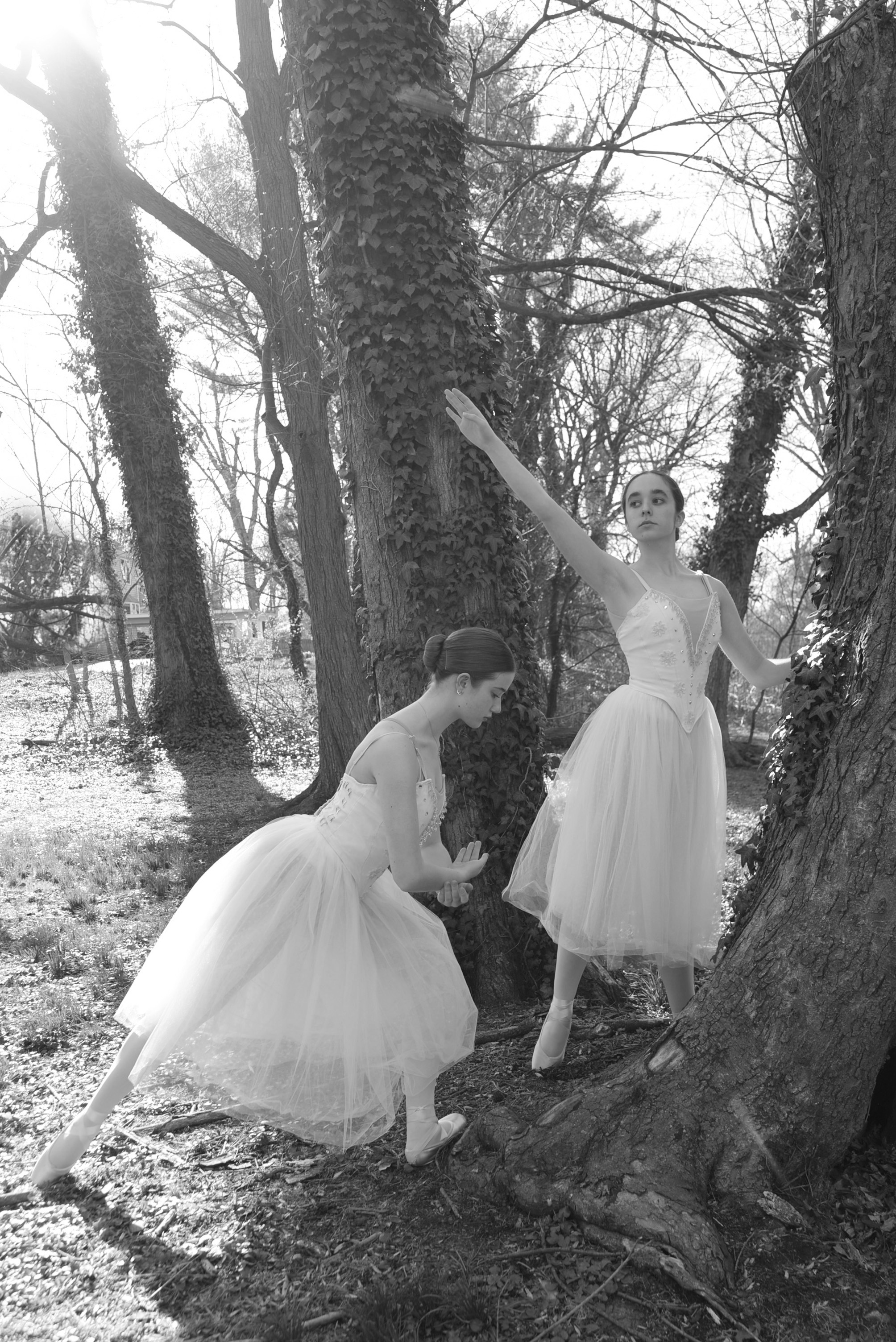 Photography by Claire Wickberg, Cheeky Chops Photography
From Gershwin
to haunted forests
to enchanted flowers
and more...
We are so happy to be back on stage after 2 years!
COVID-19 INFORMATION: Masks are highly recommended but not required.
Come support the only conservatory school in South Jersey.
*Ticket sales end Thursday, April 29, 2022, at 12 pm EST - Tickets are available to purchase at Cooper River Ballet and at the door.
for more information please email info@cooperriverballet.com
Date & Time
Apr 29 - 30, 2022