Description
Crown Royal is Canada's number one seller. We sell a lot of Crown Royal, Crown Royal Apple and when we can get it Crawn Royal Peach.
But they have a lot more.
We've created a Crown Royal Tasting featuring:
Crown Royal 18yr Extra Rare
Crown Royal Hand Selected Barrel
Crown Royal Noble Collection Winter Wheat
Crown Royal Blenders Mash
This tasting will have four .75 oz pours, plus a specialty cocktail.
RSVP for this event. The cost for this tasting is only $25.
For Eats, Chef Bo is creating a delicious smoked meat tray of short ribs, brisket, and chicken legs. This tray of goodness is only $15.99.
JarCuteries, Rocky Mount's favorite new appetizer, will also be for sale.
Date & Time
Thu, Feb 24, 2022 6:15 PM - 8:45 PM
Venue Details
The Barrel Room (upstairs at Rocky Mount Burger Company)
467 Franklin Street
Rocky Mount,
Virginia
24151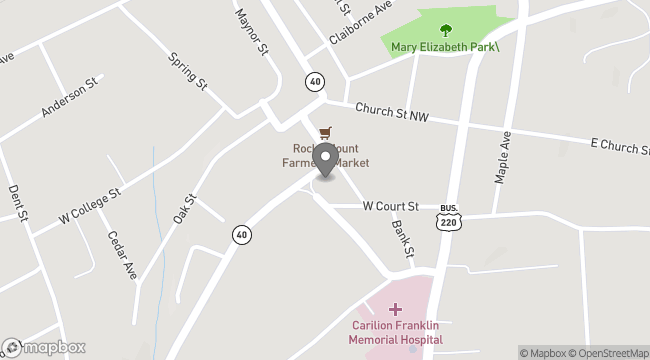 Rocky Mount Burger Company