Description
Sugarplum Training Dance Camp
Grown-up and me class.
Wednesday, December 20, 2023
5:00pm - 6:30pm
Gasper's School of Dance -- South Studio
4631 40th Ave S, Ste 120
Fargo, ND 58104
Age: Preschool* through Elementary School Age
* must be at least 3 years old and potty trained.
Cost: $50.00 (plus processing fees)
Get ready to dance with the Sugarplum Fairy and the Artistic Director of the Fargo-Moorhead Ballet for this unique Sugarplum Training Camp. This dance camp will get your young dancer moving to moves of the sugarplum. Attendees will enjoy snacks, storytime, dancing with the Sugarplum, crafts and more!
This camp is a grown-up and me dance camp. A great opportunity to give as a gift to your loved ones. Whether your dancer attends with you, a grandparent, aunt, uncle, or caregiver. We can't wait to start training for this magical role.
Attire: Your child can wear anything they can easily move and dance in. Dance shoes not required. If dancer does not own ballet slippers or jazz shoes, we recommend socks.
You do not need to be enrolled for dance class at Gasper's School of Dance to register. All area kids are welcome.
Date & Time
Wed, Dec 20, 2023 5:00 PM - 6:30 PM
Venue Details
Gasper's School of Dance | South Studio
4631 40th Avenue South
Fargo,
North Dakota
58104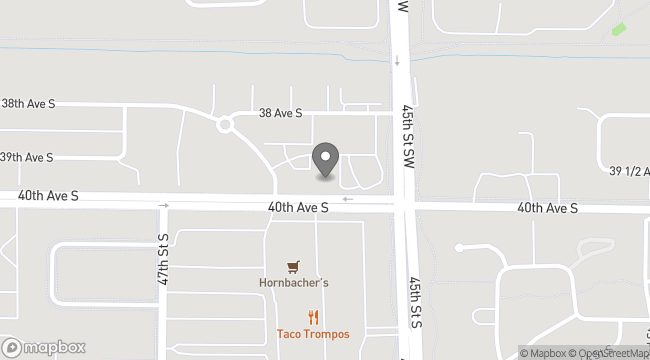 Gasper's School of Dance / Camp Gasper
CAMP GASPER
GASPER'S SCHOOL OF DANCE