Description
Writers of many hits for Willie Nelson, George Strait, Bonnie Rait, Keith Urban, Clay Walker, Toby Keith, Randy Travis, Oak Ridge Boys and others.
Barker's jingles for Blue Bell Ice Cream are widely aired on radio and TV.
Barker is in Halls of Fame for Texas Heritage Songwriters and Nashville Songwriters.
Shamblin is a Dove Award winner and Grammy nominee.
Date & Time
Fri, Sep 24, 2021 7:00 PM - 9:30 PM
Venue Details
Hasskarl Auditorium - The Barnhill Center
111 West Main Street, Brenham, Texas, 77833, United States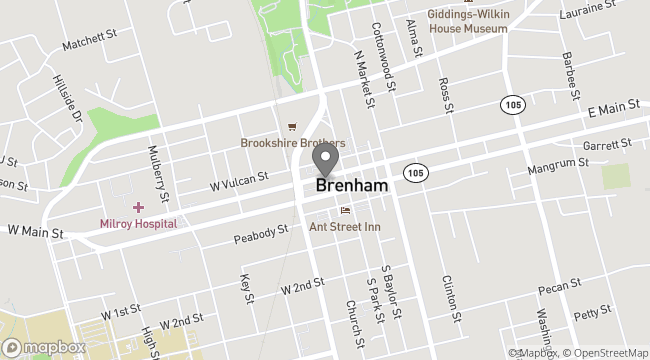 The Barnhill Center
Built-in 1925, in the grand architectural style of Beaux-Arts Classical Revival, the Simon Theatre provided a splendid setting for many theatrical performances, film screenings and ballroom dances. The James Simon family commissioned Houston architect Alfred C. Finn, whose career included designing a number of prominent Houston buildings as well as the San Jacinto Monument, to design the theatre for the community of Brenham. Today, after a meticulous million-plus dollar renovation, the glamour and grand style lives on for future generations in the newly named Barnhill Center at Historic Simon Theatre.