Description
Our very first concert since last March!
David Larsen is a saxophonist, composer, and educator. He holds a Ph.D from Washington State Universe as well as degrees from Pacific University, University of Oregon, and Western Oregon University. He has studied with Emmy Award winning saxophonist Stephen Kravitz, Steve Owen, and Dr. Greg Yasinitsky.
David has performed with a variety of artists including Ken Peplowski, Francisco Torres, Dave Glenn, Ron Vincent, Bill Mays, Dean Johnson, and the internationally acclaimed jazz vocalist Halie Loren. David's recent CD The Mulligan Chronicles (2021) has received international praise and world wide radio play. Recently, David appears on Origin Records release "New Normal" (2021) by Greg Yasinitsky and was featured on the award winning Halie Loren album "Butterfly Blue" (2015). David's previous releases include "Borrowed Time" (2018), "One of a Kind" (2016), and "Night Shift" (2016).
The players:
David Larsen - Saxophone
Kate Skinner - Piano
Josh Skinner - Bass
Brendan McMurphy - Drums
Cost: $15
Date & Time
Thu, Jun 10, 2021 7:00 PM - 9:00 PM
Venue Details
Jacklin Arts & Cultural Center
405 North William Street, Post Falls, Idaho, 83854, United States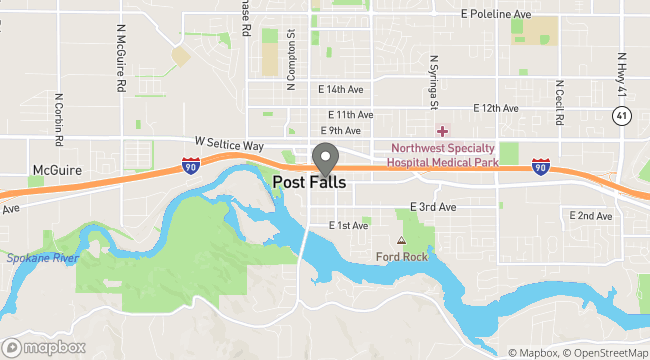 Jacklin Arts & Cultural Center
The Jacklin Arts and Cultural Center is a non-profit organization dedicated to preserving our historic building and promoting the arts in and for the Post Falls and Coeur d'Alene communities and the surrounding region.