Description
Join us to celebrate a special evening at Klehm Arboretum & Botanic Garden with an Opening Reception for David Rogers' Big Bugs: The Pollinators exhibit!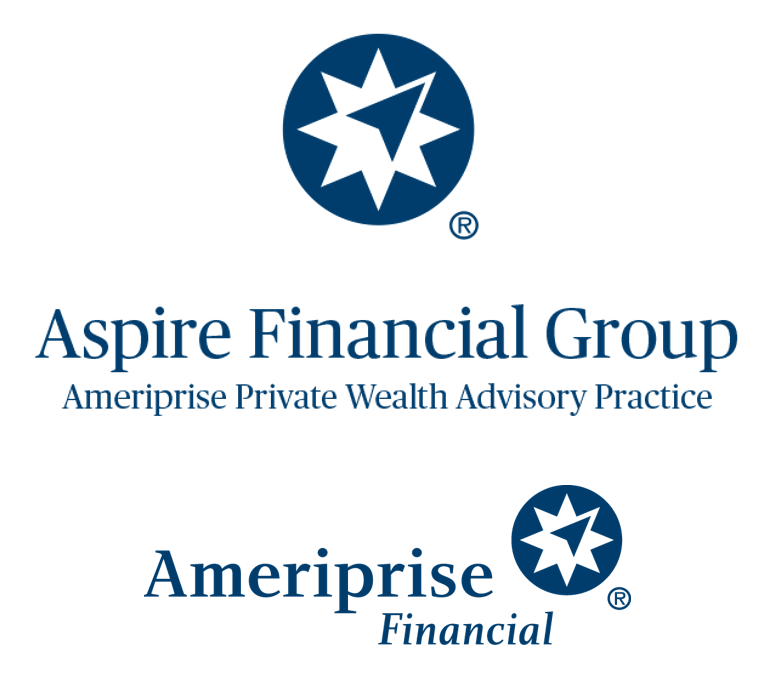 Presented by Lana M. Engen, Aspire Financial Group, a private wealth advisory practice of Ameriprise Financial Services, Inc., this special event being held from 6:00 PM to 8:00 PM on Friday, June 9th in Klehm's outdoor tented Garden Pavilion will capture the imagination and spirit of spring during this magical time of year.
Guests will have the opportunity to engage with artist David Rogers, who will be in attendance as a special guest, and will also enjoy appetizers provided by Franchesco's Ristorante, a cash bar, and the smooth musical stylings of the Tony Vecchio Quartet.
Guests will also have the opportunity to join family and friends for rolling guided tours aboard the Klehm Express 12-Person Shuttle to view all 10 unique, one-of-a-kind sculptures found throughout Klehm's beautiful landscapes and gardens .
In the event of inclement weather, this event will be held in the Gallery of the Visitors Center of Klehm Arboretum, where additional exhibit sculptures and related content will be on full display for viewing and interaction.
Date & Time
Fri, Jun 9, 2023 6:00 PM - 8:00 PM
Venue Details
Klehm Arboretum & Botanic Garden - Garden Pavilion
2715 South Main Street
Rockford,
Illinois
61102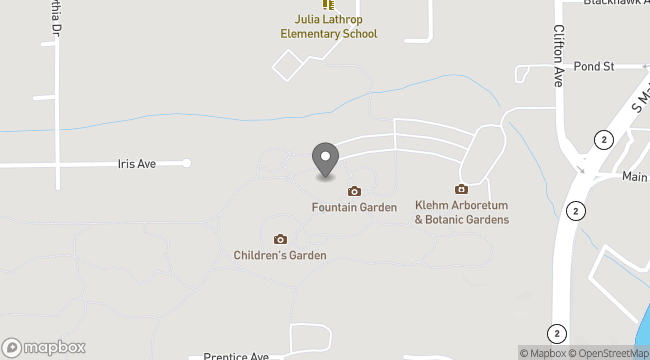 Klehm Arboretum & Botanic Garden