Description
The College Essay Writing process can be simultaneously exciting and overwhelming. This workshop is designed to help students understand the different essays they will need to write for their college applications as well as develop their ideas and the stories they want to tell about themselves. The class will cover The Personal Statement, Supplemental Essays, and UC Personal Insight Questions and will include brainstorming activities and writing assignments for each. If assignments are completed, students will have drafts of each of these types of essays by the end of the workshop.
Dates:
June 14th-17th
July19th-22nd
August 2nd-5th
Time:11:30am-1:30pm
Location: SMCHS
Cost: $300.00
**This course is open to rising seniors only
**Please select one session as they are both the same. Each session will be capped at 30 students.
Date & Time
Jun 14, 2021 11:30 AM - Aug 5, 2021 1:30 PM
Venue Details
Santa Margarita Catholic High School
22062 Antonio Parkway, Rancho Santa Margarita, California, 92688, United States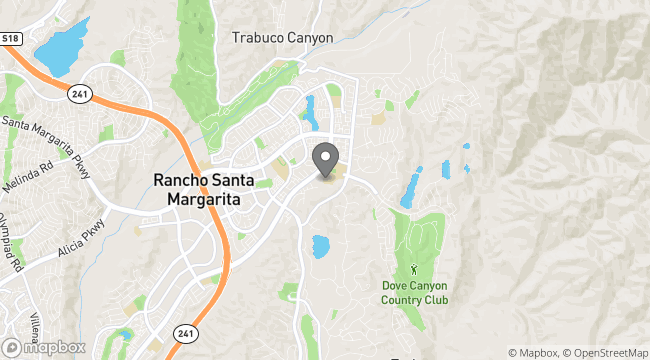 SMCHS
SMCHS teams have won 64 CIF championships, 92 individual or relay CIF Championships, 201 league championships and five state championships while 50 SMCHS athletes have earned the title of CIF Player of the Year.