Description
This is an introductory course to teach the young artist how to draw characters for books, games, animation, manga, comics and more. This Drawing course will cover the core fundamentals and advanced techniques to drawing characters well — initially with pencils and paper before moving to our new computer lab for digital painting. If you're an absolute beginner or you're already at an intermediate level, the course will advance your current drawing ability through introduction to professional techniques.
Dates:
Time: 11:30AM-1:30PM
Location: SMCHS B111
Cost: $225
This is for 6th-12th grade
Date & Time
Jun 14, 2021 11:30 AM - Jul 22, 2021 1:30 PM
Venue Details
Santa Margarita Catholic High School
22062 Antonio Parkway, Rancho Santa Margarita, California, 92688, United States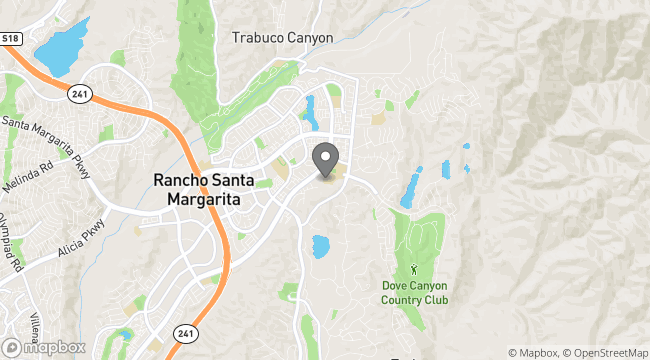 SMCHS
SMCHS teams have won 64 CIF championships, 92 individual or relay CIF Championships, 201 league championships and five state championships while 50 SMCHS athletes have earned the title of CIF Player of the Year.