Description
This course is designed to sharpen your English grammar skills. Grammar is important because it provides information that helps the reader's comprehension. It is the structure that conveys precise meaning from the writer to the audience. Eliminate grammatical errors from your writing, and reward your readers with clear communication and develop effective writing skills. This course will cover: parts of speech; phrases, clauses, appositives; agreement (subject-verb, pronoun-antecedent); usage (especially correct use of pronouns); sentence structure and types of sentences; subordination and coordination; and punctuation.
**Open to incoming 9th graders, transfers, and international students, and anyone looking to improve their writing.
Date: July 12-21 (Mon-Thurs)
Time: 11:30AM-12:30PM
Location: SMCHS B212
Cost: $350
Date & Time
Jul 12, 2021 11:30 AM - Jul 29, 2021 12:30 PM
Venue Details
Santa Margarita Catholic High School
22062 Antonio Parkway, Rancho Santa Margarita, California, 92688, United States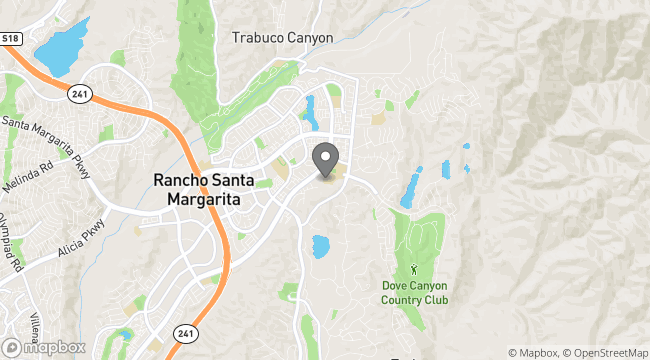 SMCHS
SMCHS teams have won 64 CIF championships, 92 individual or relay CIF Championships, 201 league championships and five state championships while 50 SMCHS athletes have earned the title of CIF Player of the Year.