Description
Eagle Eats will be hosting Starbucks Monday (11/29), Wednesday (12/1), and Friday (12/3).
We will also have Raising Cane's as a lunch option on Wednesday, December 1st.
Raising Cane's sales will be pre-order only.
All orders must be submitted by 8am day of service.
Date & Time
Nov 29 - Dec 3, 2021
Venue Details
Santa Margarita Catholic High School
22062 Antonio Parkway, Rancho Santa Margarita, California, 92688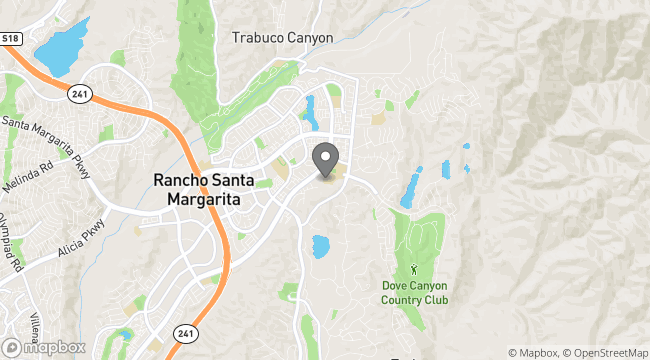 SMCHS
SMCHS teams have won 64 CIF championships, 92 individual or relay CIF Championships, 201 league championships and five state championships while 50 SMCHS athletes have earned the title of CIF Player of the Year.