Description
This three-week course introduces all interested students to the world of Honors English at SMCHS. In a stress-free environment, learn the essential skills for success on the road to AP and IB English. Stay sharp and have fun while getting the inside scoop for academic success.
** This is open to grades 6-10 and will be capped at 30 students
Dates: June, 14, 16, 21, 23, 28, 30 (Mon/Wed ONLY)
Time: 11:30AM-1PM
Location: SMCHS B209
Cost: $300
Date & Time
Jun 14, 2021 11:30 AM - Jun 30, 2021 1:00 PM
Venue Details
Santa Margarita Catholic High School
22062 Antonio Parkway, Rancho Santa Margarita, California, 92688, United States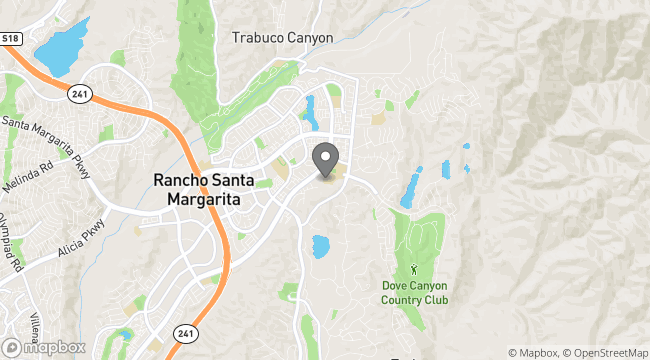 SMCHS
SMCHS teams have won 64 CIF championships, 92 individual or relay CIF Championships, 201 league championships and five state championships while 50 SMCHS athletes have earned the title of CIF Player of the Year.