Description
This course is for: Rising 7th, 8th, 9th graders
Course Description: Transitioning from middle school to high school can be challenging and stressful. This course harnesses some of the best timeless principles, habits, and tools across multiple authors and disciplines to help you navigate life as a High School Student. This course format includes creative activities, games, and skill-book exercises that appeal to teens. They also participate in role-playing and other engaging activities that make it fun while at the same time learning Habits to help teens improve self-image, build friendships, communication skills and achieve their goals. Students will learn:
How to prioritize and organize daily tasks and assignments.
How to use communication strategies and techniques for self-advocacy and conflict resolution
How to plan and develop an action plan for their meeting their goals.
How to compose an appropriate email to a teacher or counselor.
How to integrate mindfulness and meditation into their daily routine to reduce and manage stress and anxiety levels.
Dates:
Session 1: June 15,17,22,24, 29
Session 2: July 6,8,13,15,20
Time: 11:30AM-12:30PM
Cost: $200
Location: SMCHS: G112
Date & Time
Jun 15, 2021 11:30 AM - Jul 20, 2021 12:30 PM
Venue Details
Santa Margarita Catholic High School
22062 Antonio Parkway, Rancho Santa Margarita, California, 92688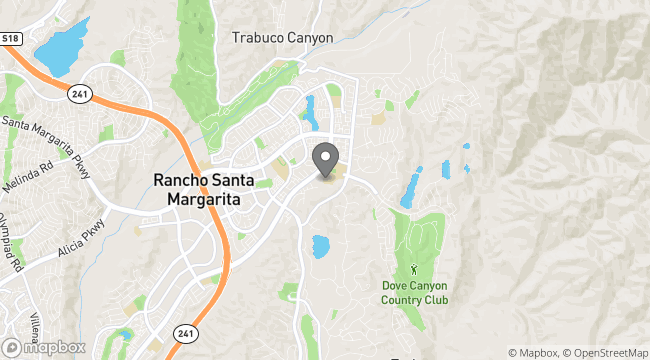 SMCHS
SMCHS teams have won 64 CIF championships, 92 individual or relay CIF Championships, 201 league championships and five state championships while 50 SMCHS athletes have earned the title of CIF Player of the Year.