Description
Grow, imagine, connect, recharge! This course is intended for those who have finished their first IB year, to help get recharged so we can make needed progress on Extended Essays, CAS, and Theory of Knowledge. This IB Core trio is worth 3 points on your overall IB point total and can make the difference in getting advanced standing at your selected university. Hang out and get re-fueled for the final IB year!
Dates: July 13-22 (Tues, Wed, Thurs ONLY) - please select one session
Session 1: 9:30-11:30AM
Session 2: 11:30-1:30PM
Location: SMCHS Bldg.B - virtual and hybrid
Cost: $350
**This is for rising IB seniors
Date & Time
Jul 13, 2021 9:30 AM - Jul 22, 2021 11:30 AM
Venue Details
Santa Margarita Catholic High School
22062 Antonio Parkway, Rancho Santa Margarita, California, 92688, United States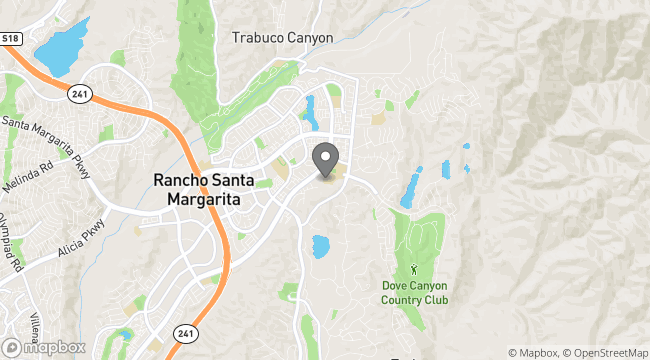 SMCHS
SMCHS teams have won 64 CIF championships, 92 individual or relay CIF Championships, 201 league championships and five state championships while 50 SMCHS athletes have earned the title of CIF Player of the Year.