Description
This event is for prospective IB science students to help with their IA's and EE's: Get a head start on learning how to Design Labs, Record Data, and Justify results. This camp will be led by IB Biology teacher, Mrs. Candice Tupajic and IB Chemistry and ESS teacher, Mrs. Carly Gordon.
Date: 7/12-7/22 (Mon-Thurs)
Time: 11:30AM-1:30PM
Location: SMCHS C103
Cost:$250 registration plus $10 lab fee.
**Students must have safety goggles or purchase them from the campus store.
**This will be capped at 30 students
Date & Time
Jul 12, 2021 11:30 AM - Jul 22, 2021 1:30 PM
Venue Details
Santa Margarita Catholic High School
22062 Antonio Parkway, Rancho Santa Margarita, California, 92688, United States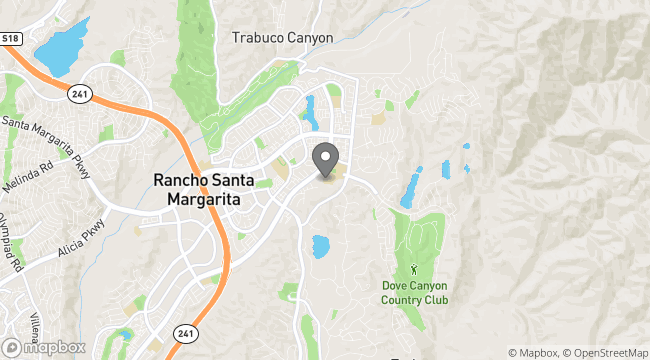 SMCHS
SMCHS teams have won 64 CIF championships, 92 individual or relay CIF Championships, 201 league championships and five state championships while 50 SMCHS athletes have earned the title of CIF Player of the Year.