Description
Immerse yourself in the works of Poe, Lovecraft, Howard, Matheson, King, Shyamalan and other masters of horror. All are welcome, but some material may be inappropriate for younger students.
Dates:
1st Session: June 14-July 1 (Mon-Thurs for 3 weeks)
2nd Session: July 12-29 (Mon-Thurs for 3 weeks)
Time: 12:00-1:30
Location: SMCHS Classroom TBD
Cost: $300
Date & Time
Jun 14, 2021 12:00 PM - Jul 29, 2021 1:30 PM
Venue Details
Santa Margarita Catholic High School
22062 Antonio Parkway, Rancho Santa Margarita, California, 92688, United States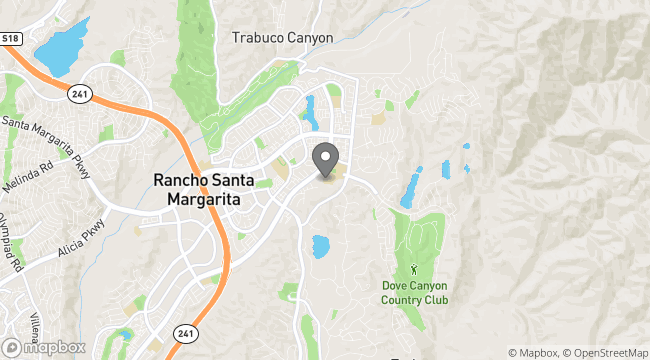 SMCHS
SMCHS teams have won 64 CIF championships, 92 individual or relay CIF Championships, 201 league championships and five state championships while 50 SMCHS athletes have earned the title of CIF Player of the Year.