Description
Preparation for the Theory of Knowledge Course and the Socratic Method for the IB Diploma Candidates Instructor: Mr. George Cou Theory of Knowledge Teacher The three-week enhancement course has been created to facilitate the IB Diploma Candidate's transition into the Theory of Knowledge (ToK) Course exploring the unique format of the course by introducing the student to the following:
What is Theory of Knowledge as defined by IB, and what is the IB Diagram?
Exploring the IB Diagram in its relation to the pursuit of knowledge.
The Socratic discussion approach and expectations.
The definition and exploration of the ToK "knowledge question", and how to properly write one.
Introduction to ToK essay writing in preparation for the ToK essay. Including a look at past "Prescribed Titles", and how to unpack them.
Exploring the ToK presentation. Exploring the link between the Presentation Form and the presentation. Finally,
How IB courses link to the Theory of Knowledge Course.
Please select only one session, there will be 2 meetings a week for 3 weeks.
Dates:
Session 1: June 15-July 1 (Tues/Thurs ONLY)
Session 2: July 7-22 (Wed/Fri first week; Tues/Thurs 2nd and 3rd week)
Time: 11:30AM-1PM
Location: SMCHS G229
Cost: $150
Date & Time
Jun 15, 2021 11:30 AM - Jul 22, 2021 1:00 PM
Venue Details
Santa Margarita Catholic High School
22062 Antonio Parkway, Rancho Santa Margarita, California, 92688, United States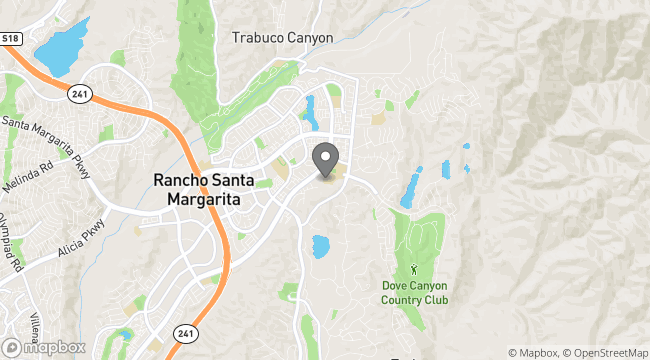 SMCHS
SMCHS teams have won 64 CIF championships, 92 individual or relay CIF Championships, 201 league championships and five state championships while 50 SMCHS athletes have earned the title of CIF Player of the Year.