Description
Six week Course by Mr. George Cou An excellent preparation for U.S. History and Government Courses The Founding Fathers, The Declaration of Independence, and The Constitution: The true foundation upon which this Republic was built as you have never heard it before. This six week overview course will expose you to the "real" inspirations that led the Founding Fathers to create the most unique system of government ever realized by humans in this world. A system so special that it has been a "magnet" drawing people from all over the world to it for more than 250 years, seeking to fill that yearning all humans want, "We hold these truths to be self-evident, that all men are created equal, that they are endowed by their Creator with certain unalienable Rights, that among these are Life, Liberty and the pursuit of Happiness". A Republic based on a "Representative Democracy" so special, that Aristotle (the great Greek Philosopher) called it the most "fragile" form of government over 2000 years ago. We will journey together through the following:
The Founding Fathers: The concrete and inspirational concepts that led these men heroically to envision and make into a reality this special Republic.
The Declaration of Independence: This incredible and often overlooked document, that gave birth to this Republic, and is the defining purpose of how humanity should live in community.
The Constitution of the United States of America: This document posits the way this newly created Republic is going to secure the defining purpose of The Declaration of Independence, separating power between three branches of government so as to secure the "rights" of the governed from whom it derives its power. The course formatting includes:
Selected readings (TBA)
Lectures and discussions
Socratic circle discussions
Stimulating discussion "Blog".
This is an enhancement course, that challenges various "modern" misconceptions, approaching these misconceptions with curiosity and real scholarship. Why? Because a Republic founded on a Representative Democracy has a responsibility and duty to pursue "truth" and "transparency" in a sincere, honest, and pragmatic way. …" I scarcely ever met with a plain American citizen who could not distinguish with surprising facility the obligations created by the laws of Congress from those created by the laws of his own state, and who, after having discriminated between the matters which come under the cognizance of the Union and those which the local legislature is competent to regulate, could not point out the exact limit of the separate jurisdictions of the Federal courts and the tribunals of the state." From: Democracy in America written by Alexis de Tocqueville, 1835
Dates: June 14, 16, 21, 23, 28, 30 July 6, 8, 12, 14, 19, 21
Time: 11:30AM – 1:00PM
Location: SMCHS G229
Cost: $250 for the six week course.
Date & Time
Jun 14, 2021 11:30 AM - Jul 21, 2021 1:00 PM
Venue Details
Santa Margarita Catholic High School
22062 Antonio Parkway, Rancho Santa Margarita, California, 92688, United States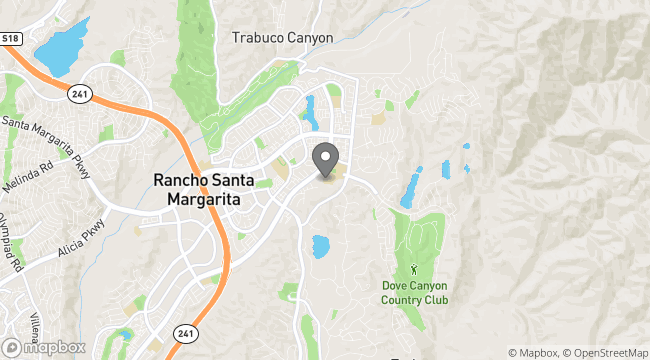 SMCHS
SMCHS teams have won 64 CIF championships, 92 individual or relay CIF Championships, 201 league championships and five state championships while 50 SMCHS athletes have earned the title of CIF Player of the Year.